No matter the situation, if you think you have a personal injury claim on your hands, you should seek legal advice right away. While every personal injury claim is different, the timeline of events for each situation is relatively the same. If you or someone you know has a personal injury claim to file, contact the personal injury attorneys of Finkelstein and Partners, LLP today. Our team of personal injury attorneys has the knowledge and experience to offer you quality legal representation.
The first and most important step after you've been involved in any kind of personal injury accident, is to seek medical attention as soon as possible. Even if you feel completely fine after your accident, it is still a good idea to see a doctor or go to a hospital. This is because often times, symptoms of injuries incurred in an accident don't make themselves known for quite some time. In addition, should you decide to file a lawsuit, being able to show evidence of medical care immediately following the accident will strengthen your case with both an insurance adjuster and the court jury.
The next step in the personal injury claims process should be retaining a reputable attorney. No matter if the injuries you've incurred are big or small, it is always a good idea to seek legal representation during your personal injury claim. This is because no matter the circumstance, your attorney will be able to guide you regarding deadlines and any problems that should arise. But it is especially important to make sure you retain an attorney if your injuries are extensive. In the event that you are out of work for more than a few days or you begin to incur astronomical medical bills due to your injuries, having an attorney to represent you will be key to recovering monetary damage compensations.
Once you have retained an attorney, he/she will begin the process of putting your case together, to make sure that the case will stand in court. The attorney will conduct a thorough interview concerning the events of the accident, the nature of your injury, your background and the nature of medical treatment you had been receiving. Your attorney will want to get as much information from you regarding the accident and your case as possible. From there, the lawyer will collect all of your medical records and bills from your treating doctors. This process can take anywhere from a few weeks to a few months. Once the attorney has compiled all of the proper information, she/he will review it to make sure that your case has weight and will stand in court.
The next step in the process is sometimes the most time consuming. This is the period of time in which your lawyer will go back and forth with the opposing side to try to reach a settlement agreement before the case goes to court. At this point, the plaintiff will be asked to reach a "maximum improvement amount". This means that the plaintiff has received final medical treatments, is fully recovered and has decided on the appropriate monetary value of damages incurred. This process can take time, possibly over a year.
Upon the decision of maximum improvement, your lawsuit will then be filed. The general approximate amount of time for a personal injury case to go to trial in the United States is one to two years. This is given the circumstance that your lawsuit is filed within the legal statute of limitations time frame.
If you or someone you know has a personal injury claim to file, contact the personal injury attorneys of Finkelstein and partners today. Our team of personal injury professionals has the knowledge and experience to offer you fine legal representation while fighting for the compensation you need and deserve. Call us today at (800) 529-2676. You may also email us at cis@lawampm.com.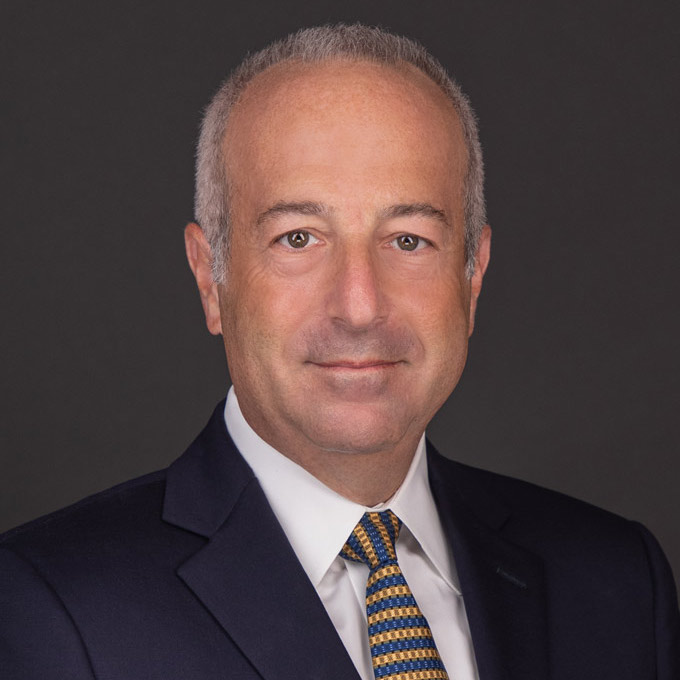 Mr. Finkelstein is the Managing Partner of Finkelstein & Partners, LLP. He has become a noted consumer activist through his representation of injured individuals against corporate wrongdoers and irresponsible parties.
An accomplished litigator, Mr. Finkelstein has represented Plaintiffs in wrongful death and catastrophic personal injury cases. He has successfully handled dozens of multi-million dollar cases.