Nearly 5,000 emergency room visits in 2012 were from preventable injuries from pool chemicals, according to a recent study released by the CDC. Approximately 50% of those injuries were sustained by children or teenagers, with more than 1/3 of these injuries occurring at home. Pool chemical injuries were common during the summer season, from Memorial Day to Labor Day, and almost half occurred on weekends.
Chemicals are added to pools to kill germs and stop them from spreading. In order to ensure safety, these chemicals need to be handled safely and stored safely.
The most popular pool chemicals are chlorine and bromine, which do not kill germs instantly. Protect yourself and never swallow pool water.
In the past 20 years, there has been a dramatic increase in the number of recreational water illnesses associated with swimming in pools. Cryptosporidium, which can stay alive for days, is the leading cause of swimming pool-related outbreaks of diarrheal illness. Keeping chlorine at recommended levels is extremely important in maintaining a healthy pool.
A 2010 study found that 1 in 8 public pool inspections resulted in pools being closed immediately due to serious code violations such as improper chlorine levels.
Residential pool owners and public pool operators should follow these simple steps to preventing pool chemical injuries:
•    Read the instructions thoroughly on product labels.
•    Wear appropriate safety equipment when handling pool chemicals.
•    Secure pool chemical to protect people and animals.
•    Keep children away from chemicals.
•    Never mix different chemicals together, especially chlorine products with acid.
•    Pre-dissolve pool chemicals ONLY when directed by the label.
•    Add pool chemicals to water, never water to pool chemicals.
Read more about preventing pool chemical injuries.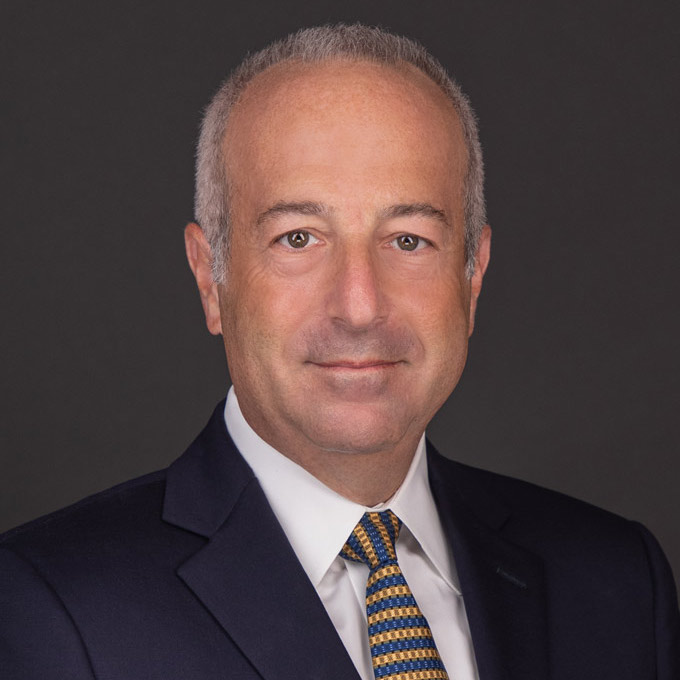 Mr. Finkelstein is the Managing Partner of Finkelstein & Partners, LLP. He has become a noted consumer activist through his representation of injured individuals against corporate wrongdoers and irresponsible parties.
An accomplished litigator, Mr. Finkelstein has represented Plaintiffs in wrongful death and catastrophic personal injury cases. He has successfully handled dozens of multi-million dollar cases.