In the early hours of Saturday, December 5th thousands of New York, Pennsylvania, and New Jersey residents were affected by a sudden power outage.
The outage wiped out power in approximately 52,000 homes and businesses throughout the three states. According to Orange & Rockland Utilities (the power provider in the areas affected) malfunctioning equipment caused the wide-spread outage.
Luckily Orange & Rockland was able to restore power relatively quickly. By the early hours of Sunday morning most resident's power was back up and running. Such a massive loss was certainly a shock to most. Hopefully there won't be a next time, but if there is, be sure you're ready.
•    Use flashlights as oppose to candles for a light source to avoid risk of fire.
•    If possible refrain from opening refrigerator doors, according to Ready.Gov an unopened refrigerator can keep food cold for about four hours.
•    Never use your stove for a source of heat.
•    If traffic lights are affected take extra caution in intersections to avoid car crashes, watch out for other drivers who may not be as aware.
•    Learn the best way to preserve the battery life on your mobile devices so that you are able to contact officials in the event an emergency occurs.
•    If you're considering purchasing a generator contact an electrician or engineer, this may prevent serious personal injury as generators can be dangerous if used incorrectly.
For more information on remaining safe during a power outage visit Ready.Gov.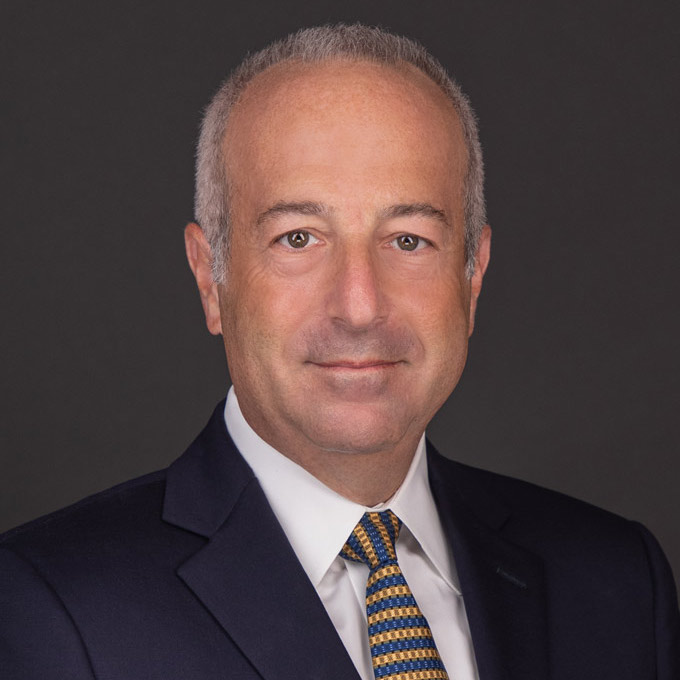 Mr. Finkelstein is the Managing Partner of Finkelstein & Partners, LLP. He has become a noted consumer activist through his representation of injured individuals against corporate wrongdoers and irresponsible parties.
An accomplished litigator, Mr. Finkelstein has represented Plaintiffs in wrongful death and catastrophic personal injury cases. He has successfully handled dozens of multi-million dollar cases.