The Taconic State Parkway is a popular choice for motorists, especially those who opt for the scenic route. Unfortunately, the roadway which dates back to the early 1900's has been the host of countless accidents. Just this past weekend there were multiple fatal crashes on the Taconic. 
8 people were injured and 3 people tragically died this weekend in separate crashes along the Taconic. The first of the two fatal accidents occurred when a car veered into a guardrail and off the road. The second accident happened later in the afternoon, when an SUV heading north on the parkway lost control, became air bound, and landed in southbound lanes. This devastating crash resulted in 2 deaths and several injuries. 
No one could have predicted the devastating crashes that occurred this weekend- however as drivers and passengers there are several steps we can take to help prevent serious injury.
•    Commit to Quit– never allow yourself to become distracted behind the wheel. It only takes a second for a tragedy to occur. If you're a passenger traveling with a distracted driver don't be afraid to speak up. 
•    Buckle Up- it's been said over and over, but seatbelts save lives. 
•    Be Observant- Keep and eye out for drivers who are swerving, riding their breaks, or appear distracted. Keep your distance and stay calm, getting frustrated puts you at higher risk for causing an accident.
If you or a loved one has been injured in a car crash on the Taconic State Parkway, contact us today.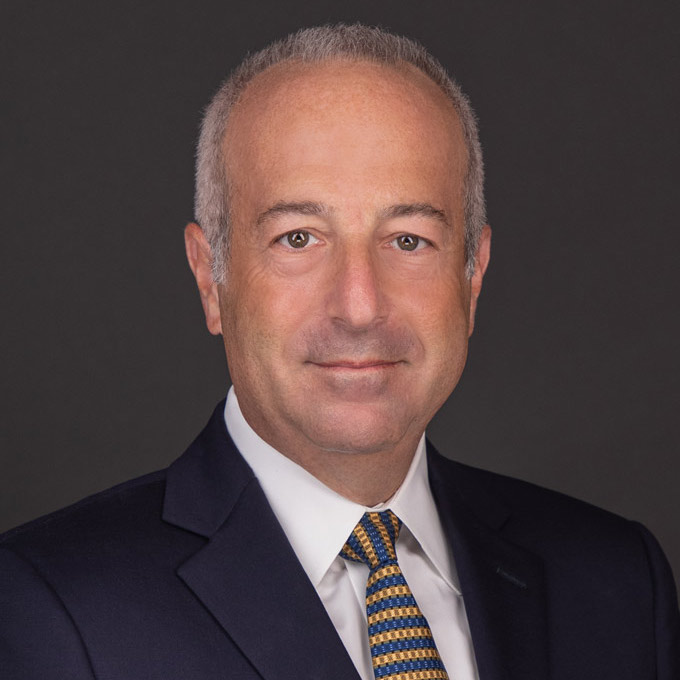 Mr. Finkelstein is the Managing Partner of Finkelstein & Partners, LLP. He has become a noted consumer activist through his representation of injured individuals against corporate wrongdoers and irresponsible parties.
An accomplished litigator, Mr. Finkelstein has represented Plaintiffs in wrongful death and catastrophic personal injury cases. He has successfully handled dozens of multi-million dollar cases.