It may seem convenient to purchase medicine over the Internet, but the FDA is warning people about the possible dangers of these transactions. Learn how to recognize a legal Internet pharmacy and how to buy medicine online safely: Don't Be Deceived Some websites may seem legitimate and professional could actually be an illegal operation. The over-the-counter or prescription drugs could potentially be dangerous and may not have been checked for safety and effectiveness. These sites often sell unapproved drugs, drugs that contain the wrong active ingredient, drugs that may contain too much or too little of the active ingredient, or drugs that contain dangerous ingredients. For example, the FDA purchased and analyzed several products that were represented online as Tamiflu. One of the orders, which arrived in an unmarked envelope from India, consisted of unlabeled, white tablets. When the FDA analyzed the product, the tablets were found to contain talc and acetaminophen, but none of the active ingredient found in Tamiflu (oseltamivir). The FDA also became aware of instances similar to this one with other products, such as Ambien, Xanax, Lexapro, and Ativan. Instead of receiving the drug they ordered, customers received products  containing what was identified as foreign versions of Haldol (haloperidol), a powerful anti-psychotic drug. As a result, these customers needed emergency medical treatment for symptoms such as difficulty in breathing, muscle spasms, and muscle stiffness – all problems that occur with haloperidol. Know the Signs of a Trustworthy Website
Location: USA
Licensed by the state board of pharmacy where the website is operating.
It has a licensed pharmacist available to answer questions.
It requires a prescription for prescription medicines from your doctor or someone who is licensed to prescribe medicine.
It provides contact information and allows you to talk to a person if you have questions.
Know the Signs of an Unsafe Website
It sends you drugs with unknown quality or origin.
It gives you the wrong drug or another dangerous product.
It doesn't provide a way to contact the website by phone.
It offers prices that are dramatically lower than the competition.
It may offer to sell prescription drugs without a prescription, which is illegal!
It may not protect your personal information.
How to Protect Yourself Know your medicines before you purchase any for the first time. Talk to your health care professional about any special steps you need to take to fill your prescription. Be careful of counterfeit drugs. Counterfeit drugs may be contaminated, lead to dangerous side effects, contain the wrong active ingredient, or may be packaged in phony packaging that looks legitimate. Other ways to protect yourself:
Only buy from state-licensed pharmacy websites in the USA.
Don't buy from websites that sell prescription drugs without needing a prescription.
Check with your state board of pharmacy to see if an online pharmacy has a valid pharmacy license and meets state quality standards.
Don't give any personal information unless you are sure the website will keep your information private.
For more information on protecting yourself against a whole range of bogus health products, visit the FDA website. If you or a loved one has suffered severe complications as a result of taking a counterfeit or unapproved drug, contact Finkelstein & Partners. We can help you receive the compensation you deserve.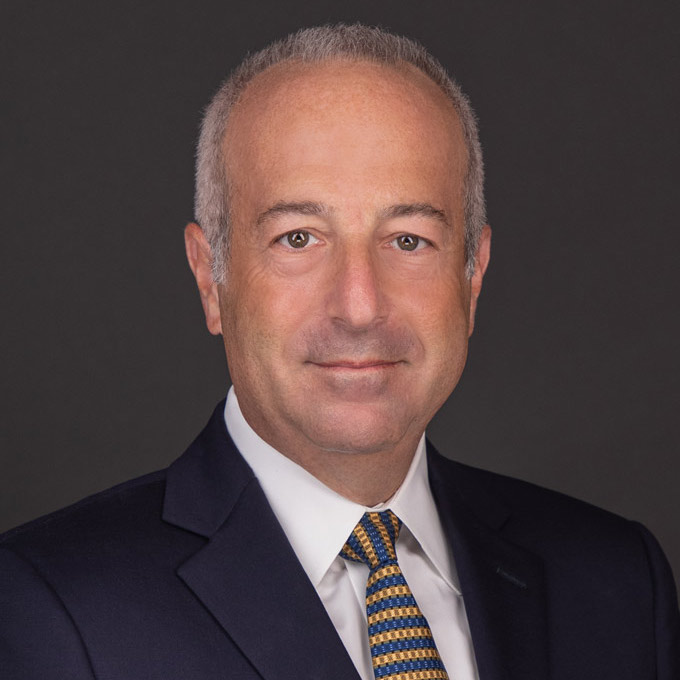 Mr. Finkelstein is the Managing Partner of Finkelstein & Partners, LLP. He has become a noted consumer activist through his representation of injured individuals against corporate wrongdoers and irresponsible parties.
An accomplished litigator, Mr. Finkelstein has represented Plaintiffs in wrongful death and catastrophic personal injury cases. He has successfully handled dozens of multi-million dollar cases.