As Americans age and people live longer with bad health conditions, the number of older Americans who fall and suffer serious, sometimes fatal, injuries is soaring. So the retirement communities, assisted living facilities and nursing home are attempting to balance safety and their resident's desire to live independently.
Nearly 24,000 adults over the age of 65 died after a fall in 2012. This is almost double the number 10 years before. More than 2.4 million people over the age of 65 were treated in emergency departments for injuries from falls in their home in 2012, an increase of 50% from 10 years prior.
Fall are the leading cause of injury-related death in people over 65.
Check out our blog on how to avoid falls in the home.
Some facilities are taking precautions and safety measures to avoid falls in nursing homes. Some have installed floor lighting that automatically turn on when a resident gets out of bed. Others are installing energy-absorbing flooring in bathrooms, to reduce the impact of a fall.
The Patient-Centered Outcomes Research Institute and the National Institute on Aging recently embarked on a five-year, $30-million study of fall prevention among seniors living independently.
Read more on this article from the NYTimes.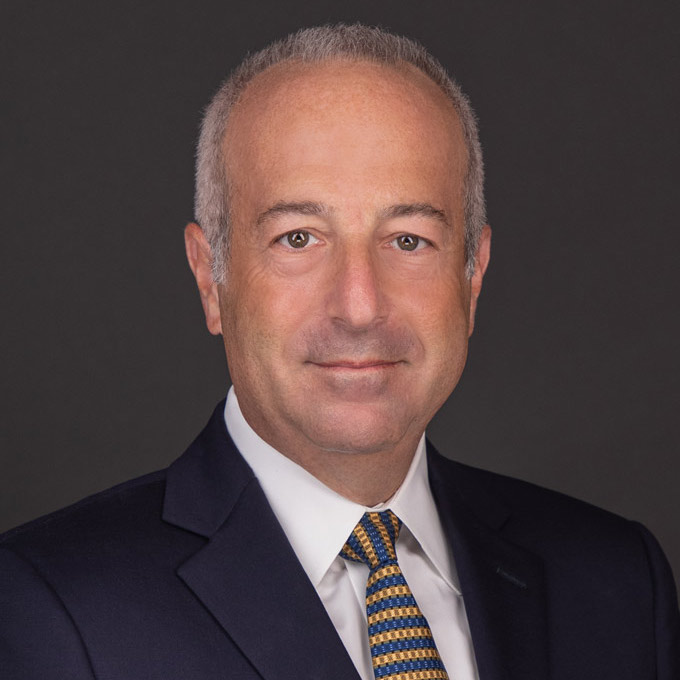 Mr. Finkelstein is the Managing Partner of Finkelstein & Partners, LLP. He has become a noted consumer activist through his representation of injured individuals against corporate wrongdoers and irresponsible parties.
An accomplished litigator, Mr. Finkelstein has represented Plaintiffs in wrongful death and catastrophic personal injury cases. He has successfully handled dozens of multi-million dollar cases.