The bathroom has been deemed one of the most dangerous rooms in the home, but the kitchen easily supplants the bathroom as the homes most dangerous room. Modern kitchen appliances and gadgets offer many more opportunities for injury. Here are some basic kitchen safety tips you should follow while cooking:
Knowledge and mindfulness are the secrets to kitchen safety.
Never attempt to rush in the kitchen or do several things at once.
Leave enough time to accomplish your tasks.
Use timers, especially for food that take a long time to cook.
Safety essentials when using knives: make sure they are sharp! A dull knife is the most dangerous tool in the kitchen. Store knives safely in a knife block or separately in a drawer. Never leave knives in a sink full of water.
Keep up with recently recalled products. You don't want to be using a faulty product in your kitchen.
Keep dry oven mitts near the stove and microwave. Do not substitute dish towels for potholders.
Turn pot handles toward the center of the range, away from the cook so you do not accidentally knock the handle, causing the entire pot to come toppling over.
Do not leave or store flammable materials near the stove or in the oven. Use a trivet when placing hot pots on wood or fabric surfaces.
Keep often used equipment at arms reach so you are not at risk of falling. If you do use a step stool, check recent recalled lists to make sure the stool is approved and up to standards.
If you have young children, keep cabinets containing cleaning products and potent seasoning secured with a safety lock. Never cook with a child in your arms or baby carried in a sling.
The kitchen can be the most dangerous room in the house! Take proper precautions and follow these basic safety tips to keep you and your family safe in your home. Call us today or chat with one of our live agents 24/7. Learn more kitchen safety tips by visiting www.nytimes.com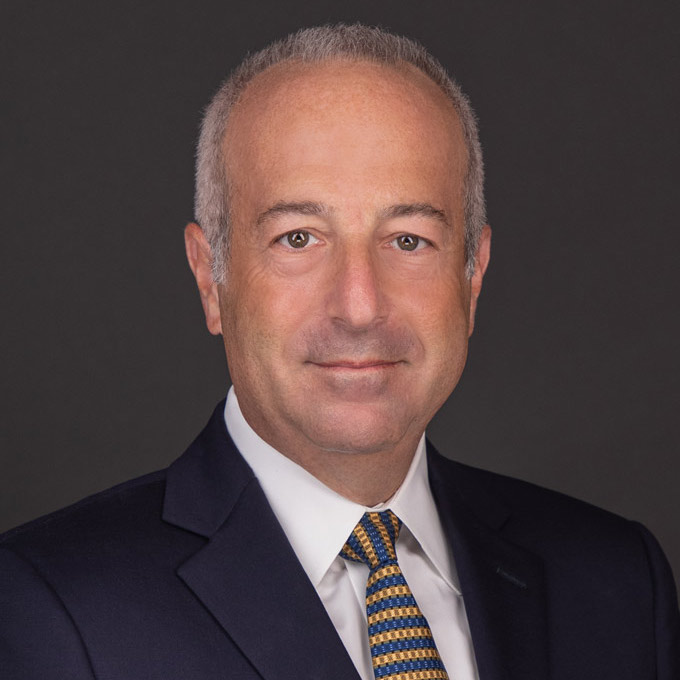 Mr. Finkelstein is the Managing Partner of Finkelstein & Partners, LLP. He has become a noted consumer activist through his representation of injured individuals against corporate wrongdoers and irresponsible parties.
An accomplished litigator, Mr. Finkelstein has represented Plaintiffs in wrongful death and catastrophic personal injury cases. He has successfully handled dozens of multi-million dollar cases.