Whether you own a single family home or a large business you have a legal obligation to maintain safe premises. Property owners must ensure both public areas and tenant's quarters are livable, safe, and sanitary. Below are important considerations for those who own properties, or for those thinking of investing:
Certain repairs aren't optional: If you own multiple dwellings in the State of New York you are legally required to keep the building's public areas clean and free of debris. Property owners are also required to maintain electrical, plumbing, sanitary, heating and other major systems in safe working order. All repairs must be made within a reasonable time period. While individual state law may differ, the above holds true for most States in the northeast, including New Jersey.
Preventing damage and injury: According to New York State law, "Landlords of multiple dwellings must install approved smoke detectors in each apartment, within ten feet of each room used for sleeping. Each smoke detecting device shall include a test device to allow a tenant to ensure that the device is functioning properly."NY.gov. The same holds true for Carbon Monoxide Detectors, read more here.
Lead paint is still an issue: In both New York State and New Jersey landlords may be required to test and if necessary remove lead paint. Lead poisoning is a serious health hazard that must be taken seriously.
Below is an example of what can happen when property owners/managers fail to put safety first:
Train stations are busy places during rush hour.  When a local train station found a hole at the bottom of a stairway, rather than fix it, they put a thin metal plate over the hole without securing to the ground. 
When our client stepped on it, the metal plate slipped out causing him to fall on to both knees, tearing the quadriceps in both legs.  Multiple surgeries were required and our client now requires a cane to walk. Had the station properly secured the metal plate, the fall never would have happened.  The train station agreed to settle the case just before jury selection for $1,625,000. 
For more information about fall down injuries click here. If you were injured in a preventable fall down injury fill out a free case evaluation form today.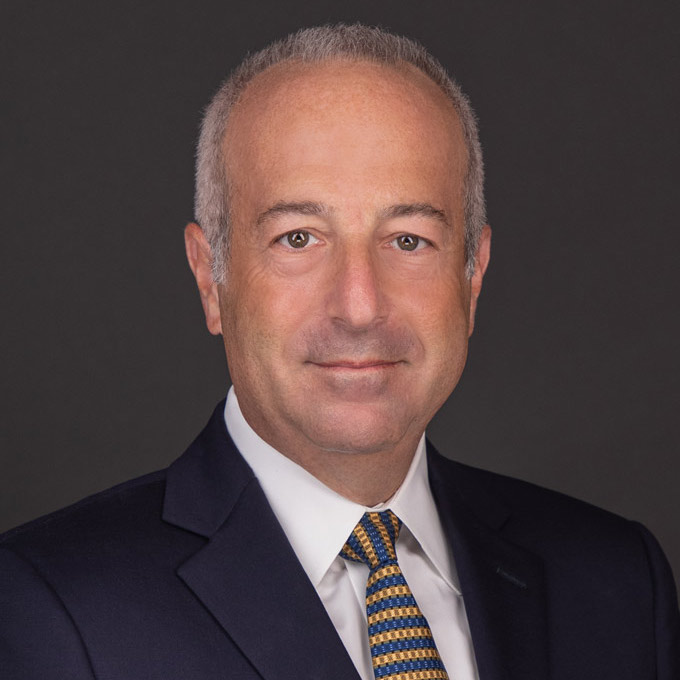 Mr. Finkelstein is the Managing Partner of Finkelstein & Partners, LLP. He has become a noted consumer activist through his representation of injured individuals against corporate wrongdoers and irresponsible parties.
An accomplished litigator, Mr. Finkelstein has represented Plaintiffs in wrongful death and catastrophic personal injury cases. He has successfully handled dozens of multi-million dollar cases.