In February 2016 shocking headlines surfaced across the country claiming cheese a number of well known corporations included filler in their cheese products.
The filler of choice?  Wood Pulp and Saw Dust.
One of the corporations, Castle Cheese co, shocked customers when executives from the company plead pled guilty to "aiding and abetting the introduction of adulterated and misbranded cheese products into interstate commerce, in violation of provisions of the Federal Food, Drug, and Cosmetic Act," confirming that the company had in fact sold its unknowing customers cheese containing saw dust.
While the Castle Executives await sentencing other big name national brands, Walmart and Kraft, are also under the microscope, accused of mislabeling their wood-laced food products. According to a well known legal new site, Law 360, Kraft has allegedly mislabeled consumer products for "decades."
Customers who purchased mislabeled products from Castle, Walmart, or Kraft are likely eligible to participate in a class action lawsuit. Finkelstein & Partner's sister firm, Finkelstein, Blankenship, Frie-Pearson & Garber focuses solely on helping consumers in this type of situation receive the compensation they deserve. To learn more about class action suits click here. If you'd like to speak to a member of the Finkelstein, Blankenship, Frie-Pearson & Garber team click here.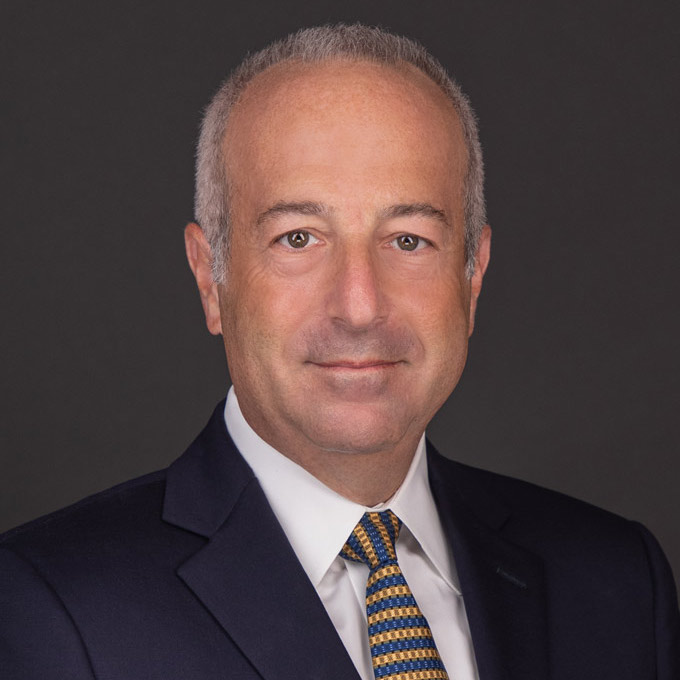 Mr. Finkelstein is the Managing Partner of Finkelstein & Partners, LLP. He has become a noted consumer activist through his representation of injured individuals against corporate wrongdoers and irresponsible parties.
An accomplished litigator, Mr. Finkelstein has represented Plaintiffs in wrongful death and catastrophic personal injury cases. He has successfully handled dozens of multi-million dollar cases.