If you're traveling down Route 300 in Newburgh, New York you may have noticed the "Commit to Quit" banner hanging in front of our Newburgh location. On Route 17 just past Middletown keep an eye out for our Billboards, urging drivers to put the phone down. You may have also heard managing partner Andrew Finkelstein on the radio or on TV talking about the dangers of texting and driving.
Distracted driving is a topic that is brought to our attention on a daily basis while working with our clients who have been seriously hurt by distracted drivers.
Just this past spring a Finkelstein & Partners employee, someone who has helped spread the word about the dangers of texting and driving, was involved in an automobile crash due to a teen driver texting behind the wheel.
There's no safe way to text and drive, and nobody is immune to the dangers presented by distracted driving. We hope you'll do your part to make our streets safer, commit to quit, it could save a life.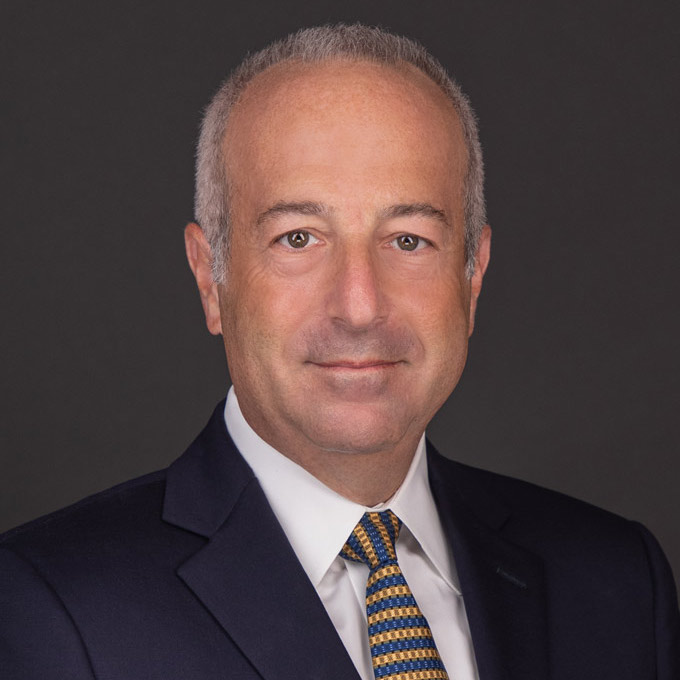 Mr. Finkelstein is the Managing Partner of Finkelstein & Partners, LLP. He has become a noted consumer activist through his representation of injured individuals against corporate wrongdoers and irresponsible parties.
An accomplished litigator, Mr. Finkelstein has represented Plaintiffs in wrongful death and catastrophic personal injury cases. He has successfully handled dozens of multi-million dollar cases.