Motor vehicle accidents and fatalities increased in 2012 after six consecutive years of declining fatalities. 33,561 people died in motor vehicles accidents in 2012 up from 32,479 in 2011, according to the NHTSA. In 2012, 2,362,000 people were injured in crashes, up from 2,217,000 in 2011.
Medical expenses reported by auto injury claimants continue to increase than the rate of inflation, according to new research from the Insurance Research Council's (IRC) Auto Injury Insurance Claims Study. From 2007-2012, average claimed economic losses grew 8% annualized among personal injury protection (PIP) claimants. Among bodily injury claimants, average claimed losses grew 4%.
In 2012, the average auto liability claim for property damage was $3,073; the average auto liability claim for bodily injury was $14,653
In 2012, the average collision claim was $2,950; the average comprehensive claim was $1,585.
In 2010, the cost of medical care and productivity losses associated with motor vehicles injuries was over $99 billion, or nearly $500 for each licensed driver in the country, according to the Centers for Disease Control and Prevention. Every 10 seconds an American is treated in an emergency department for crash-related injuries.
Crash Type & Driver Behaviors
·         In 2012 there were 5,419,000 police-reported motor vehicle accidents. 33,561 people died in these crashes.
·         Alcohol-Related Crashes: In 2012, 10,322 people were killed in crashes involving alcohol. Alcohol impaired-driving fatalities increased by 4.6% in 2012, accounting for 31% of overall fatalities.
·         Drunk Driving and Speeding: In 2012, 42% of intoxicated drivers involved in crashes were speeding, compared with 16% of sober drivers.
·         Speeding: In 2012, 10,219 people were killed in speeding-related accidents, according to the NHTSA., accounting for 30% of all fatal crashes that year. Speed-related crashes cost Americans $40.4 billion each year.
·         Red-Light Running: The IIHS says more than 900 people a year die and nearly 2,000 are injured as a result of vehicles running red lights.
·         Fatigue: More than 25% of drivers age 16 or older said in the past 30 days they had driven when they were so tired they had a hard time keeping their eyes open. The AAA Foundation found that 1 in 6 fatal crashes involved a drowsy driver.
·         Distracted Driving: In 2012, 3,328 people were killed in distracted driving-related crashes. 421,000 were injured.
·         Cell Phone Use: In 2012, 1.5% of drivers were texting or using a phone while driving. Hand-held cellphone use was highest among 16- to 24-year olds.
If you or a loved one has been seriously injured in a motor vehicle accident, we can help you receive the money you deserve. Contact us today for a free case appraisal.
Read more about the cost and statistics associated with auto accidents.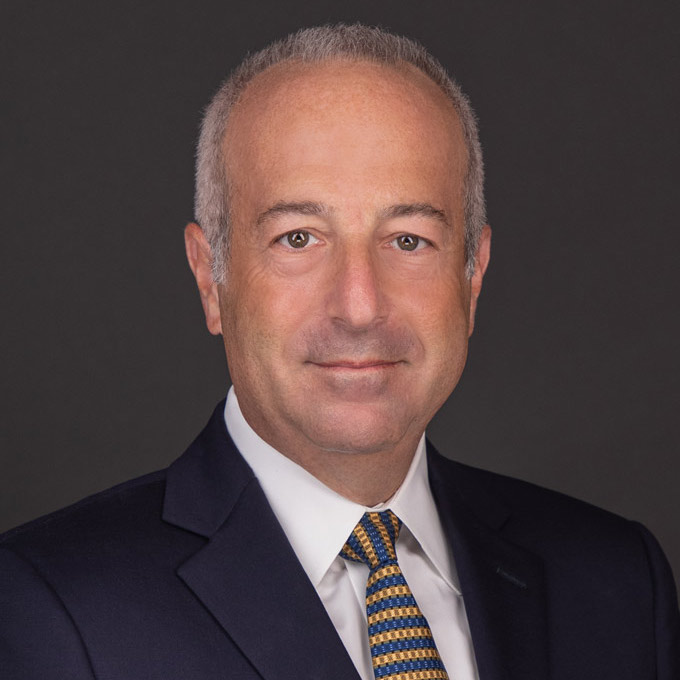 Mr. Finkelstein is the Managing Partner of Finkelstein & Partners, LLP. He has become a noted consumer activist through his representation of injured individuals against corporate wrongdoers and irresponsible parties.
An accomplished litigator, Mr. Finkelstein has represented Plaintiffs in wrongful death and catastrophic personal injury cases. He has successfully handled dozens of multi-million dollar cases.