The City of Poughkeepsie is advising every customer of its water system to boil water before using it. E.coli bacteria was found in a regularly scheduled water sample that was collected on Monday. The city is advising all customers to use boiled or bottled water for drinking, making ice, washing dishes, brushing teeth and preparing food. The bacteria tests require a two-day incubation period, according to Jesse Purcell, clerk of the works for the City of Poughkeepsie. "It takes days for the results of those samples to be available due to the need for bacterial growth being part of the test," said Tanya Clark, supervising public health engineer for the Dutchess County Department of Health. The city received the report that it had tested positive on Wednesday. State law requires a second round of confirmation tests when the first test comes back positive. "With an E. coli positive result, repeat samples are prompted by the code in an effort of confirmation," Clark said. The city said it is conducting a major flushing program to move freshly chlorinated water through its distribution system. The city said customers should expect to boil water for at least the next two or three days until the problem is resolved. "We ask all residents and businesses to comply with the boil water notice until it has been lifted," said Poughkeepsie Mayor John Tkazyik. The alert does not affect Town of Poughkeepsie customers. Tancredi said that although the town and city both receive treated Hudson River water from Poughkeepsies' Water Treatment Facility, the town's water does not pass through the city system. Tancredi said the town conducts about 50 tests at various points along the system each month, and that all of the tests indicate the town's water is safe. The alert also does not affect customers of the Greenbush water district in the Town of Hyde Park, according to Deputy Supervisor Emily Svenson. Greenbush also receives treated water that is drawn from the Hudson River through the Poughkeepsie's plant. Flushing and testing of the city water will continue today and the next few days. More information is expected to be released on Sunday. Please take the necessary precautions until further instructions from the City of Poughkeepsie. Contact us 24/7 for a free case appraisal today. Get more information here: http://m.poughkeepsiejournal.com/topstories/article?a=2013130712011&f=979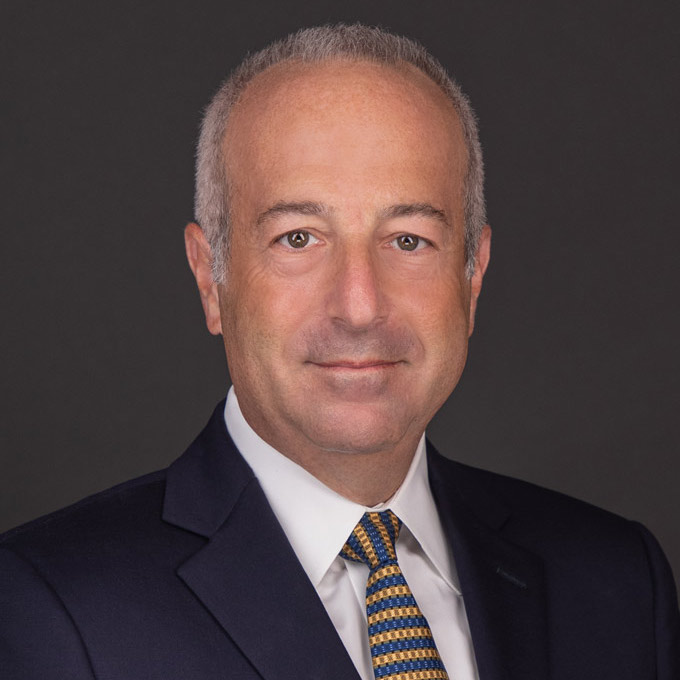 Mr. Finkelstein is the Managing Partner of Finkelstein & Partners, LLP. He has become a noted consumer activist through his representation of injured individuals against corporate wrongdoers and irresponsible parties.
An accomplished litigator, Mr. Finkelstein has represented Plaintiffs in wrongful death and catastrophic personal injury cases. He has successfully handled dozens of multi-million dollar cases.