Get the Facts
• Cooking is the leading cause of home fires on Thanksgiving Day
• Cooking fires nearly double on Thanksgiving Day, occurring more than twice as often than on another day.
• Cooking fires are the number one cause of home fires and home fire injuries.
• Thanksgiving Day home fires cause more property damage and claim more lives than home fires on other days.
• 80% of Americans don't realize home fires are the single most common disaster across the nation.
• Every two and half hours someone is killed in a home fire. In a typical year, 20,000 people are injuries in home fires.
• Having a working smoke alarm reduces one's chances of dying in a fire by nearly half.
Preparedness Tips You Need to Know
• Stay in the kitchen when you are frying, grilling, or broiling food. Food is typically cooking all day on Thanksgiving, so make sure someone is in the kitchen at all times.
• Reconsider deep frying your turkey. If you really want your deep fried turkey this year, make sure you are doing this outside and in an open area away from all walls, fences or other structure s that could catch on fire. Follow all manufacturer's instructions.
• Keep kids out of reach of hot food and appliances in the kitchen.
• Check the roasting turkey regularly and remain in the home at all times if you appliances are on.
• Avoid wearing loose clothing or dangling sleeves while cooking.
• Keep anything that can catch on fire, such as pot holders and dish towels away from the stove and hot appliances.
• Make sure your smoke alarms and carbon monoxide alarms are working the day before you start cooking.
Stay safe this Thanksgiving Day! Wishing you and a your family a safe and healthy holiday.
If you or a loved one has been seriously injured in a fire, contact our experienced attorneys for a free consultation today.
Source: Homeland Security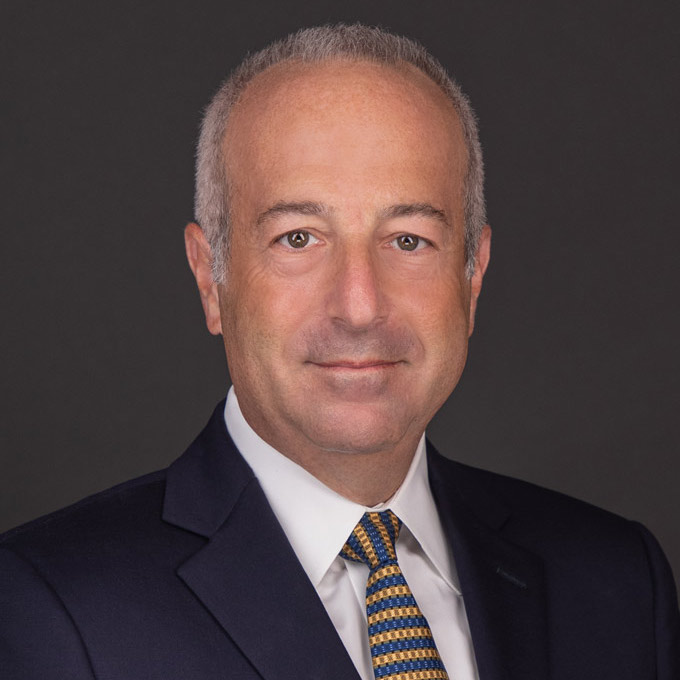 Mr. Finkelstein is the Managing Partner of Finkelstein & Partners, LLP. He has become a noted consumer activist through his representation of injured individuals against corporate wrongdoers and irresponsible parties.
An accomplished litigator, Mr. Finkelstein has represented Plaintiffs in wrongful death and catastrophic personal injury cases. He has successfully handled dozens of multi-million dollar cases.