New York State means business with violators of the new anti-texting and driving law. Law officers now have the right to stop and cite offenders of the state's electronic distracted driving laws.  The new law, passed in July 2011, will help ensure that drives keep their eyes on the road and their hands on the wheel.  Last week The Department of Transportation issued a statement that it is considering a new rule to ban the nation's 3.7 million commercial drivers from talking on cell phones; last year it banned them from texting.  "It's just too dangerous," said Transportation Secretary Ray LaHood, who described himself as being "on a rampage" on the subject. To help spread the word, Finkelstein & Partners has partnered up with Cumulus of the Hudson Valley radio stations to build awareness about the dangers and deadly consequences of texting while driving. To learn more about our public service campaign, visit the Commit to Quit! Don't Text & Drive page on our website. Some shocking facts: Research shows that using a cell phone and/or texting while driving significantly increases the risk of an accident. Here are some surprising facts that every driver should review before thinking about answering their phone or replying to a text message the next time you are driving:
20% of injury crashes in 2009 involved reports of distracted driving. (NHTSA)
Of those killed in distracted-driving-related crashed, 995 involved reports of a cell phone as a distraction (18% of fatalities in distraction-related crashes). (NHTSA)
In 2009, 5,474 people were killed in U.S. roadways and an estimated additional 448,000 were injured in motor vehicle crashes that were reported to have involved distracted driving. (FARS and GES)
The age group with the greatest proportion of distracted drivers was the under-20 age group – 16 percent of all drivers younger than 20 involved in fatal crashes were reported to have been distracted while driving. (NHTSA)
Drivers who use hand-held devices are four times as likely to get into crashes serious enough to injure themselves. (Source: Insurance Institute for Highway Safety)
Using a cell phone use while driving, whether it's hand-held or hands-free, delays a driver's reactions as much as having a blood alcohol concentration at the legal limit of .08 percent. (Source: University of Utah)
Source: http://handsfreeinfo.com/new-york-cell-phone-laws-legislation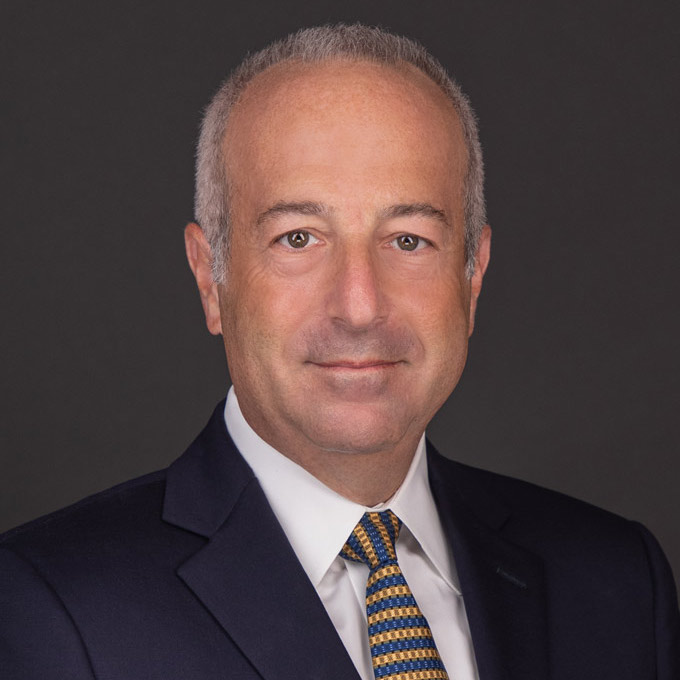 Mr. Finkelstein is the Managing Partner of Finkelstein & Partners, LLP. He has become a noted consumer activist through his representation of injured individuals against corporate wrongdoers and irresponsible parties.
An accomplished litigator, Mr. Finkelstein has represented Plaintiffs in wrongful death and catastrophic personal injury cases. He has successfully handled dozens of multi-million dollar cases.