A new app called text-STAR allows you as a parent to provide your young drivers with the right tools to stay connected without the distractions! The app works as their personal digital assistant. By downloading the app on their phone, text-STAR will detect motion over 10mph and automatically reply to incoming text messages and phone calls notifying the incoming party with a preselected message! How well the driver is doing is reflected on their individual text-STAR Report which includes their personal text-STAR Score. The app allows you to create and save a reply your contacts will see when you're available. It also works as a scheduler! Schedule meetings or appointments in the app and schedule texts out. Become a text-STAR user and lead the way in driving responsibly! Learn more about how to download this awesome app! Finkelstein & Partners provides an app that can help you if you find yourself in a minor fender bender accident! In serious accidents, dial 911 first. Download the app here! If you or a loved one has been seriously injured in an accident due to another driver's negligence, we can help!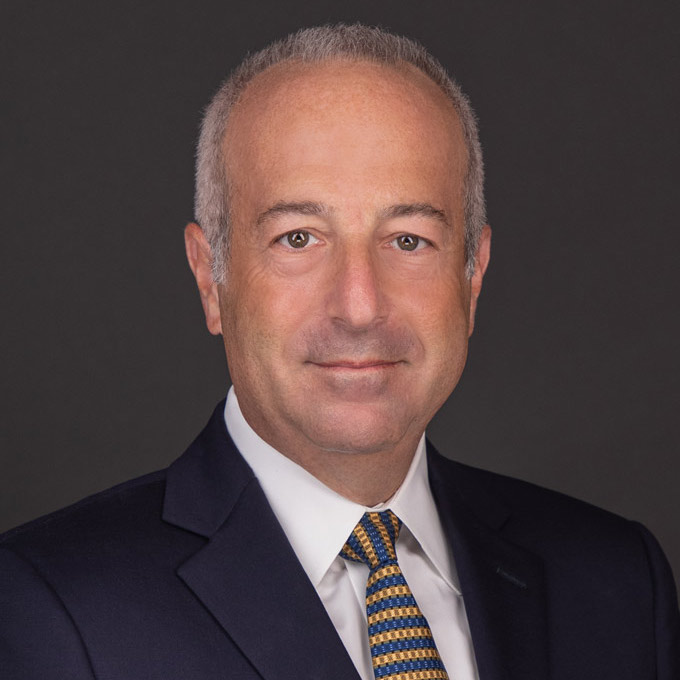 Mr. Finkelstein is the Managing Partner of Finkelstein & Partners, LLP. He has become a noted consumer activist through his representation of injured individuals against corporate wrongdoers and irresponsible parties.
An accomplished litigator, Mr. Finkelstein has represented Plaintiffs in wrongful death and catastrophic personal injury cases. He has successfully handled dozens of multi-million dollar cases.