According to this article from The National Highway Traffic Safety Administration, young drivers, ages 15-20 years old , are particularly vulnerable to death and injury on the roadways. The leading cause of death for teenagers is traffic crashes. Teens are involved in 3 times as many fatal crashes than all other drivers. Motor vehicle accidents account for 35% of the leading causes of death for teens. Research has shown that the leading factors associated with teen-related crashes are inexperience and immaturity, drinking and driving, failing to wear a seat belt, texting and driving, loud music, distracting passengers, drowsy driving, nighttime driving, and drug use. Additional resources from the National Highway Traffic Safety Administration state that despite the fact that teenagers are not of the legal drinking age, they are at a greater risk of death in an alcohol-related crash than the overall population. A survey conducted in 2006 found that 31% of 15-20 year old drivers involved in fatal cashes were killed due to drunk driving. 77% of the drivers were not wearing a seat belt. According to NHTSA, teenage drivers and passengers are among those least likely to buckle up, along with young male drivers, pickup truck drivers and people living in rural areas. Visit http://www.nhtsa.gov/Teen-Drivers for information on how to promote safe teen driving and what you can do to ensure your teen is a safe driver. If you are interested in having us speak at your child's school as a part of our Commit to Quit texting and driving program, please visit https://www.lawampm.com/community/commit-quit/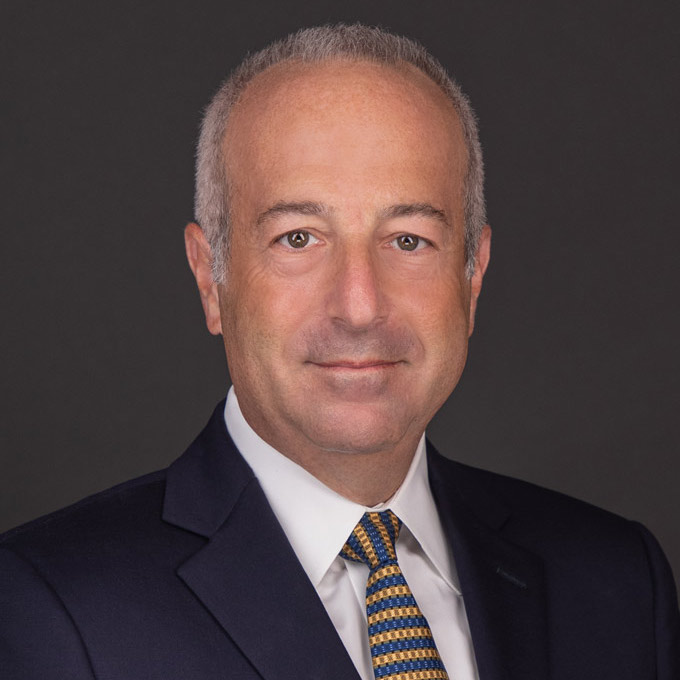 Mr. Finkelstein is the Managing Partner of Finkelstein & Partners, LLP. He has become a noted consumer activist through his representation of injured individuals against corporate wrongdoers and irresponsible parties.
An accomplished litigator, Mr. Finkelstein has represented Plaintiffs in wrongful death and catastrophic personal injury cases. He has successfully handled dozens of multi-million dollar cases.