On Friday, October 28th two teenage boys were involved in a horrific crash. The incident transpired around 11pm. The driver of a 2006 sedan, an 18 year old male, drove off the road and ended up lodged under a pick up truck. The force of the collision caused both vehicles to crash through a nearby tavern wall. Both vehicles, and a third vehicle, burst into flames.
One of the two teenage boys, the passenger in the vehicle, was transported to Westchester Medical Center where he is being treated for severe burns effecting over 95% of his body. A patron of the tavern was also treated for non-life threatening injuries.
The teen driver has been charged with felony counts of vehicular assault and reckless endangerment. He was also charged with a misdemeanor: driving while impaired by drugs.
The Colonie community has rallied to support the injured teen and his family during this difficult time. Many are hoping this tragedy opens up other teenagers eyes to the dangers of impaired driving.
"Teen drivers are less experienced and are more likely than older drivers to underestimate or not recognize dangerous situations. They are also more likely to speed and allow less distance between vehicles. When lack of driving experience is combined with drug use, the results can be tragic. Car crashes are the leading cause of death among young people aged 16 to 19 years." -National Institute on Drug Abuse
In 2011 we launched a public service campaign, 'Commit to Quit' in order to bring awareness to the dangers and risk factors associated with teenage drivers. Through our efforts we've been able to spread the word to thousands throughout the state. If you're interested in scheduling a free presentation at your local high school or middle school contact dmackey@lawampm.com.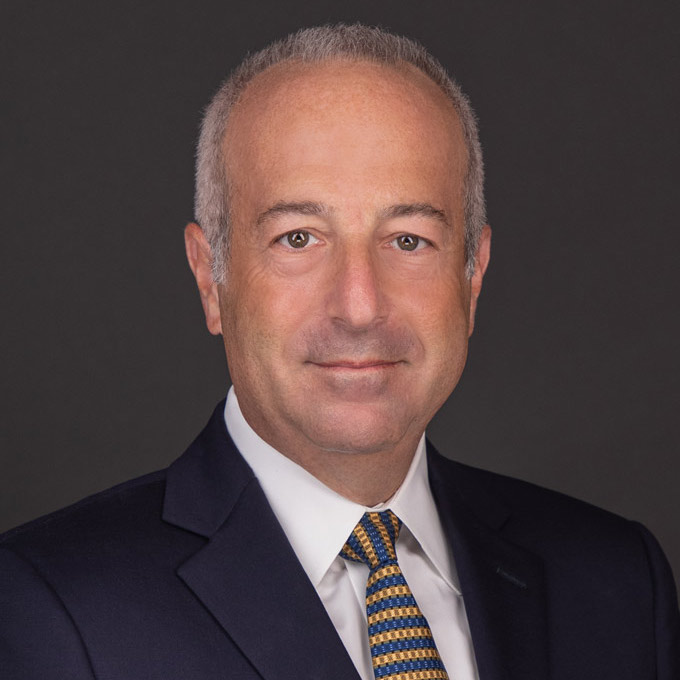 Mr. Finkelstein is the Managing Partner of Finkelstein & Partners, LLP. He has become a noted consumer activist through his representation of injured individuals against corporate wrongdoers and irresponsible parties.
An accomplished litigator, Mr. Finkelstein has represented Plaintiffs in wrongful death and catastrophic personal injury cases. He has successfully handled dozens of multi-million dollar cases.