Taylor Farms Inc. is located in both Maryland and Texas. On October 25, 2013 the corporation publicly announced the recall of the broccoli salad kits (Contains Dressing) in suspicion that the dressing is potentially contaminated with Listeria monocytogenes. The salad kits were shipped to deli markets in Maryland, Massachusetts, New Jersey, New York, Pennsylvania, Texas and Virginia. Food Safety and Inspection Service (FSIS), the Food and Drug Administartion (FDA), and Taylor Farms Inc. have not received any reports of illness associated to the consumption of these products. Anyone that is concerned or troubled by an illness due to the consumption of these products should contact a healthcare provider. Read more on this story. This is one of the several recalls issued by the vegetable producer. In September, Taylor Farms recalled its production of salad mix sold to Olive Gardens, Red Lobster and other chain restaurants. The firm has been voluntarily recalling its tainted products for the last three years. Learn more about the company's other recalls. If you or a loved one have been seriously sickened as a result of consuming a contaminated or recalled product from this manufacturer or any other food producer, we can help you receive the compensation you deserve.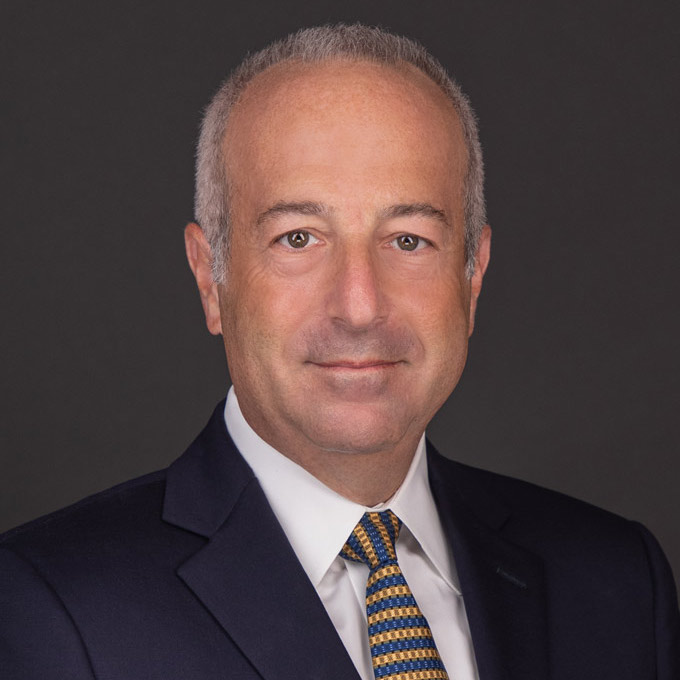 Mr. Finkelstein is the Managing Partner of Finkelstein & Partners, LLP. He has become a noted consumer activist through his representation of injured individuals against corporate wrongdoers and irresponsible parties.
An accomplished litigator, Mr. Finkelstein has represented Plaintiffs in wrongful death and catastrophic personal injury cases. He has successfully handled dozens of multi-million dollar cases.