Up until this summer 'clown safety' was an unlikely topic of conversation. The clown craze first gained attention when South Carolina residents reported predators dressed as clowns tried to lure kids into the woods with large sums of money. Merrimack College, a Massachusetts school, began their semester with a 'shelter in place' warning for over a half hour while a dorm was evacuated due to a social media report citing an armed clown on campus.
In Queens a teenager was chased through a subway by a clown, armed with a knife. New York Schools and other schools throughout the country have received a variety of social media threats related to clowns.
It appears the demented clowns are prone to directing their bizarre (and sometimes dangerous) behavior towards children and teenagers. We hope you'll share the information below, provided by the New Jersey Police, with your children.
When talking to your children about strangers, and or the 'clown craze', discuss the following:
"Tell them who they can expect to pick them up in case of an emergency (a family member or close friend).
Children should walk to school, or anywhere else, in groups. There's strength in numbers.
Children should never get into a stranger's car.
They should also keep a safe distance from strangers asking for directions or help.
Tell children to scream and kick if a stranger grabs them.
They should be aware of their surroundings. "Look around, stop looking for Pokemon," the Facebook post reads.
And, if confronted by a stranger who claims to be a police officer but isn't in uniform, kids should find a nearby trusted adult.
NJ State Police also suggest that kids meet some of their local law enforcement officers so they recognize their faces out and about and in case of emergency. " –pix11.com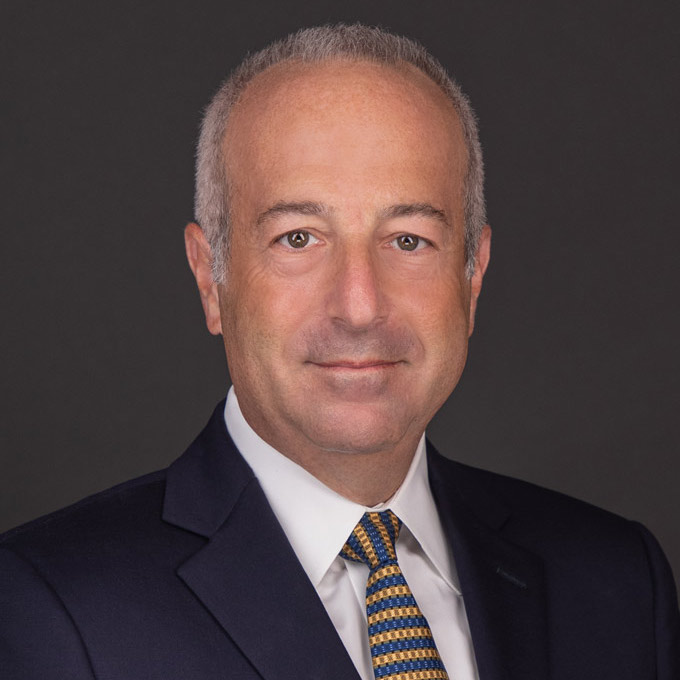 Mr. Finkelstein is the Managing Partner of Finkelstein & Partners, LLP. He has become a noted consumer activist through his representation of injured individuals against corporate wrongdoers and irresponsible parties.
An accomplished litigator, Mr. Finkelstein has represented Plaintiffs in wrongful death and catastrophic personal injury cases. He has successfully handled dozens of multi-million dollar cases.