In a recent article the National Safety Council explores the challenges of openly and effectively discussing safety in the workplace and at home. Several issues come into play, including the fact people generally don't like being told what to do, people don't believe they're in danger, and the list goes on. So why is it so important to talk safety?
"'A high percentage of injuries occur when somebody either saw the person doing something unsafe or saw the condition and chose not to say anything,' said John Drebinger, a professional safety motivational speaker who teaches communication skills to safety teams and the author of "Would You Watch Out for My Safety?' 'When somebody sees a hazard that could be corrected or sees somebody doing something unsafe, that incident or injury is 100 percent preventable. If somebody would have taken action, then that wouldn't have happened.' There is no magical formula to make someone heed safety advice. But improving the atmosphere around safety conversations can make it easier to both give and receive advice in a graceful, constructive way."
Complacency can be dangerous. If you spot a safety issue at home, at work, or in a public place speak up! You could prevent a serious injury or even a fatality.
If you or a loved one has been hurt in a preventable accident contact us today.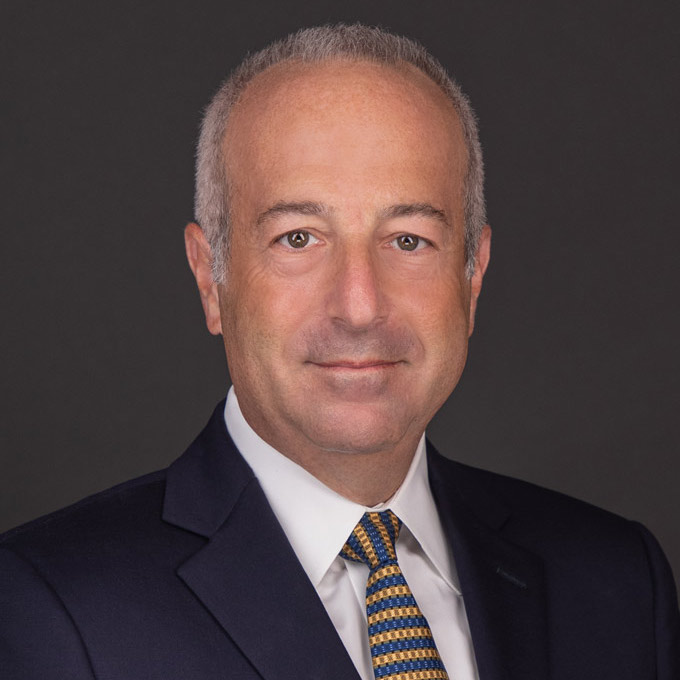 Mr. Finkelstein is the Managing Partner of Finkelstein & Partners, LLP. He has become a noted consumer activist through his representation of injured individuals against corporate wrongdoers and irresponsible parties.
An accomplished litigator, Mr. Finkelstein has represented Plaintiffs in wrongful death and catastrophic personal injury cases. He has successfully handled dozens of multi-million dollar cases.