A Syracuse Nursing Home will pay a $16,000 fine for failing to protect its residents. According to Syracuse.com, "a state Health Department inspection conducted last April found Iroquois Nursing Home did not properly manage two male residents with histories of being aggressive and sexually abusing other residents in the dementia unit of the 160-bed facility…".
Resident-to-resident nursing home abuse is a becoming a major issue in nursing homes across the country. Experts site understaffing as a major contributing factor to the growing number of resident-to-resident injuries and altercations. Unfortunately nursing home management often understaffs facilities, leaving residents and employees at risk for serious injury. It is absolutely crucial that management schedules enough trained staff to properly supervise residents.
"State regulations require nursing homes to identify residents whose personal histories put them at risk of abusing other residents. The health department said nursing homes must monitor these individuals to prevent abuse. Sexual assault is one of the the least acknowledged, detected and reported types of assault against nursing home residents, according to a report in The Gerontologist. Victims are often females with mental or physical impairments — the most vulnerable nursing home residents, the report says."- Syracuse.com
If you suspect your elderly loved one has been abused or neglected in a nursing home contact us today. Our dedicated group of nursing home abuse and neglect attorneys have years of experience fighting for the rights of abused and neglected nursing home residents.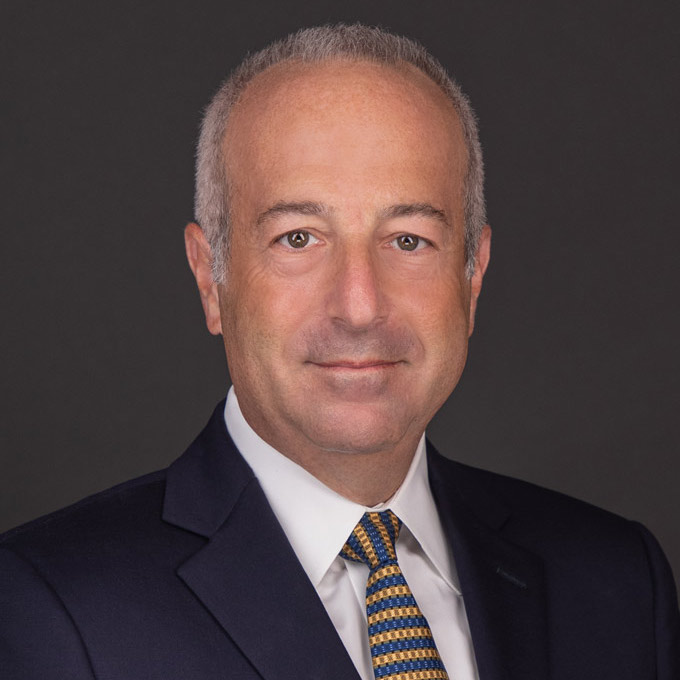 Mr. Finkelstein is the Managing Partner of Finkelstein & Partners, LLP. He has become a noted consumer activist through his representation of injured individuals against corporate wrongdoers and irresponsible parties.
An accomplished litigator, Mr. Finkelstein has represented Plaintiffs in wrongful death and catastrophic personal injury cases. He has successfully handled dozens of multi-million dollar cases.