An infographic featured on the National Safety Council website outlines the scary and surprising reality of workplace injury. You may be surprised by the following:
• Every 7 seconds a worker is hurt on the job.
• 12,900 workers are hurt on the job every day.
• The most common types of workplace injuries include: sprains, trains, tears, soreness/pain, and cuts/lacerations or punctures.
• The most common types of events that lead to lost work days include: overexertion, contact with objects and equipment, and slips trips and falls. 
• The top occupations with the highest frequency of workplace injury resulting in lost work days include: service, transportation/shipping, manugacturing/production, installation, maintenance and repair, and construction. 
For more information click here. If you or a loved one have been hurt on the job contact us today.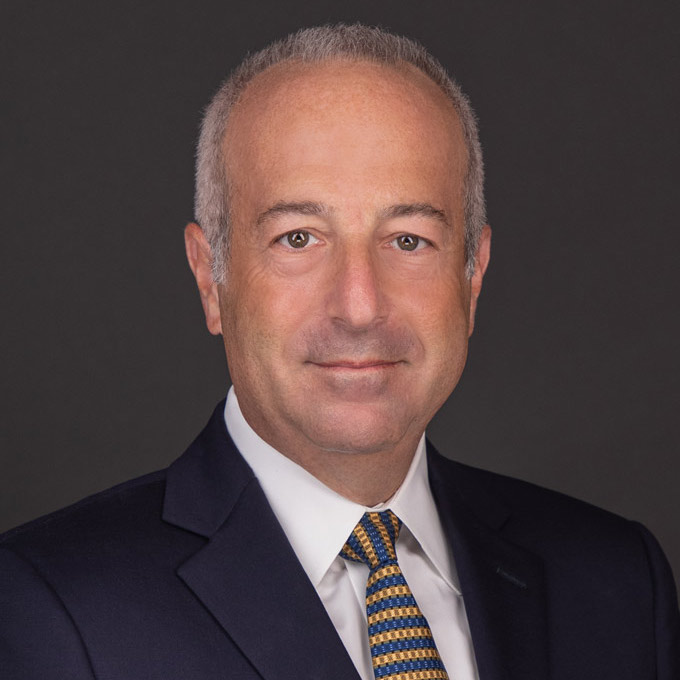 Mr. Finkelstein is the Managing Partner of Finkelstein & Partners, LLP. He has become a noted consumer activist through his representation of injured individuals against corporate wrongdoers and irresponsible parties.
An accomplished litigator, Mr. Finkelstein has represented Plaintiffs in wrongful death and catastrophic personal injury cases. He has successfully handled dozens of multi-million dollar cases.