On Saturday, August 29th Finkelstein & Partners was a sponsor at New Windsor Community Day. The all-day free event featured various community vendors and public safety groups, including local Police and Firemen, who had their smoke truck in tow for the event. The truck simulates what an actual fire would be like by producing smoke and giving children tips for what to do if a real were to occur. 
Throughout the day we had an opportunity to speak with parents and concerned community members about the texting and driving epidemic. While hopefully, someday, drivers will opt to put their phones away while driving, all too many drivers continue to text and drive, a decision that often has deadly consequences. As personal injury attorneys this topic is especially important to us. In an attempt to remind drivers to "commit to quit" we provided free totes, bumper stickers, bracelets, and fact sheets.
Although texting and driving is certainly the focus of much of our community outreach we haven't forgotten about the kids in our communities! Our free traffic safety coloring books were handed out throughout the event as well, a fun way to teach kids how to be safe when playing outside. 
Since 1959 Finkelstein & Partners has been a proud member of the Orange County Community. It's our honor and our privilege to participate in community events. Click here for a list of other community events we'll be participating in this fall.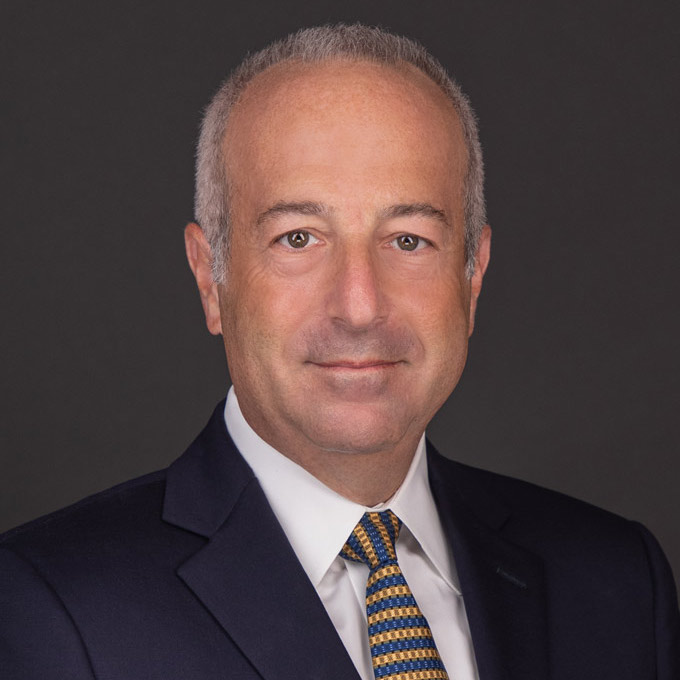 Mr. Finkelstein is the Managing Partner of Finkelstein & Partners, LLP. He has become a noted consumer activist through his representation of injured individuals against corporate wrongdoers and irresponsible parties.
An accomplished litigator, Mr. Finkelstein has represented Plaintiffs in wrongful death and catastrophic personal injury cases. He has successfully handled dozens of multi-million dollar cases.