On July 10, Hannaford Supermarkets in Scarborough, Maine alerted customers to a recall issued by New Jersey-based Buona Vita Inc. of three meatball products, due to possible contamination with Listeria monocytogenes, the causative agent of listeriosis. Responsible for approximately 2,500 illnesses and 500 deaths in the U.S. annually, listeriosis is the leading cause of death among foodborne bacterial pathogens. The FDA posted this recall notice on July 16. The three products are sold through the deli department: Homestyle Meatballs with Sauce, sold by the pound; cold Meatball Panini; and hot Meatball Panini. Customers who purchased any of these products should not consume them, and may return the items to Hannaford for a full refund. Products subject to the recall have been removed from the shelves at Hannaford. Buona Vita's voluntary recall is part of a broader recall involving various frozen, ready-to-eat meat and poultry products produced by Buona Vita and sold to distributors nationwide. The possible contamination was discovered during microbiological testing by the Ohio Department of Agriculture and the U.S. Department of Agriculture's Food Safety and Inspection Service. No illnesses have been reported. Additional information can be found at www.hannaford.com. It is the responsibility of retail food distribution companies and services to follow FDA established safety and cleanliness protocols. If you believe that you or a member of your family has been sickened because of a violation, please contact Finkelstein & Partners immediately.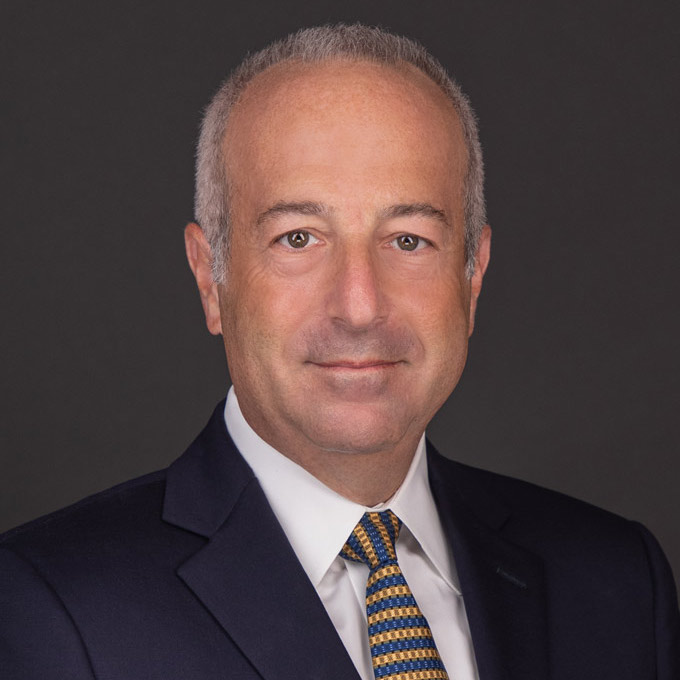 Mr. Finkelstein is the Managing Partner of Finkelstein & Partners, LLP. He has become a noted consumer activist through his representation of injured individuals against corporate wrongdoers and irresponsible parties.
An accomplished litigator, Mr. Finkelstein has represented Plaintiffs in wrongful death and catastrophic personal injury cases. He has successfully handled dozens of multi-million dollar cases.