A 22-year old University of Northern Colorado student, Alexander Heit, was texting and driving when he lost control of his car and was killed in the crash. Witnesses say the victim had his head down as he wrote "Sounds good my man, seeya soon, ill tw" before crashing. Heit's parents disclosed the image to the public hoping to deter other drivers from dying in crashes similar to their son's. This is a terrible tragedy. If you or a member of your family has been seriously injured in a motor vehicle accident, contact us immediately. If you are interested in having us speak at your child's school as a part of our Commit to Quit texting and driving program, please visit https://www.lawampm.com/community/commit-quit/ Read the full article at: http://www.nydailynews.com/news/national/parents-texting-driving-victim-release-final-text-public-article-1.1313520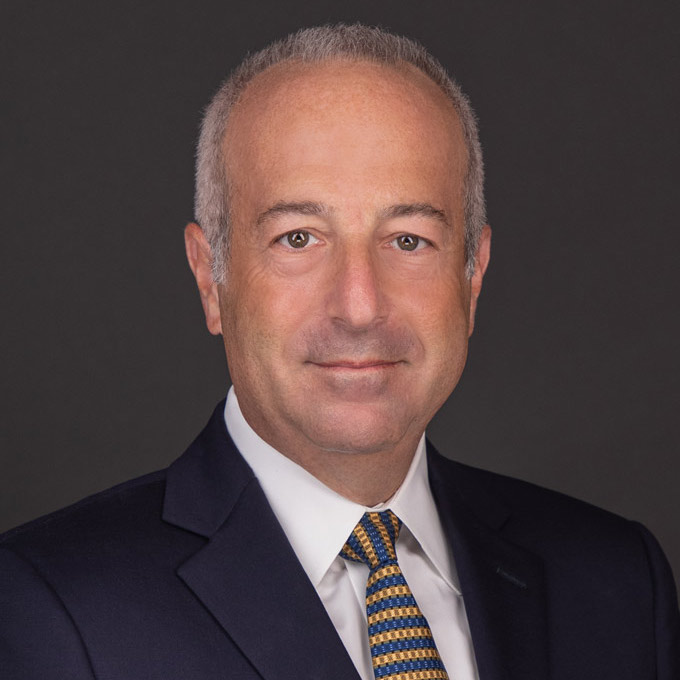 Mr. Finkelstein is the Managing Partner of Finkelstein & Partners, LLP. He has become a noted consumer activist through his representation of injured individuals against corporate wrongdoers and irresponsible parties.
An accomplished litigator, Mr. Finkelstein has represented Plaintiffs in wrongful death and catastrophic personal injury cases. He has successfully handled dozens of multi-million dollar cases.