The Shocking Truth:
Distracted driving is the number one killer in American teens.
Five seconds is the average time your eyes are off the road while texting. When traveling at 55mph, that's enough to cover the length of a football field.
Using a cell phone while driving, whether it's handheld or hands-free, delays a driver's reactions as much as having a BAC of .08%
The age group with the greatest proportion of distracted drivers was the under-20 age group. 16% of all drivers younger than 20 involved in fatal crashes were reported to have been distracted while driving.
Drivers who use hand-held devices are 4x as likely to get into crashes serious enough to injure themselves.
60% of drivers use cell phones while driving.
57% of drivers rate themselves as a better than average driver.
34% of teens who drive while distracted don't think anything bad will happen to them.
22% of teens who drive while distracted say it makes driving less boring.
35% of teens who drive while distracted don't think they'll get hurt.
20% of teens who share vehicles had texted while driving, compared to 35% who own their own cars.
77% of young adult drivers are very/somewhat confident that they can safely text while driving.
49% of adults say they have been passengers in a car when the driver was sending or reading text messages on their cell phones.
36% of teens say that they have been involved in a near-crash because of their own or someone else's distracted driving.
How Can You Stop Texting &  Driving?
Out of Sight, Out of Mind: when you're in the car, put your phone where you can't get it, somewhere where you won't be tempted to check it.
Silence is Golden: Turn off all notifications. The less you hear your phone, the less tempted you will be to check it.
Designate a Texter: Ask your passenger to text for you while you drive.
If you are interested in having us speak at your child's school as a part of our Commit to Quit texting and driving program, please visit: https://lawampm.com/community-relations/commit-to-quit Get all the facts here: http://www.stoptextsstopwrecks.org/#home Image provided by: www.stoptextsstopwrecks.org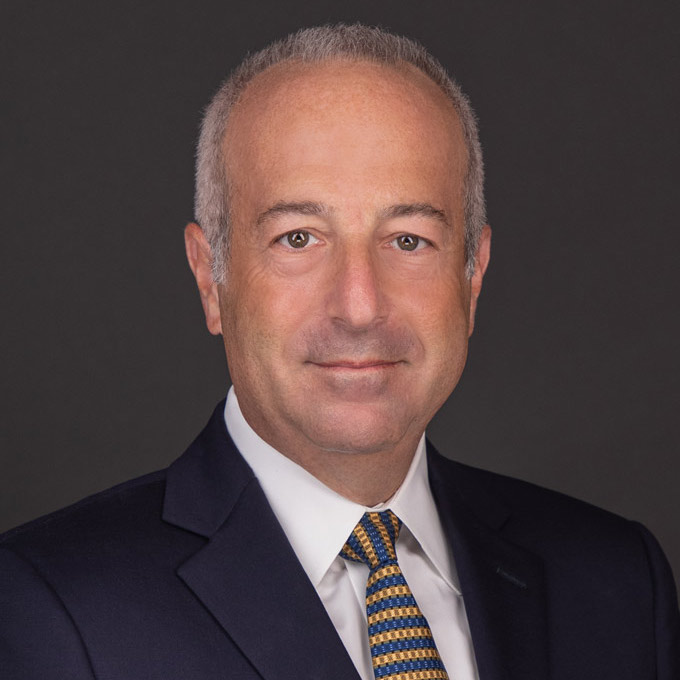 Mr. Finkelstein is the Managing Partner of Finkelstein & Partners, LLP. He has become a noted consumer activist through his representation of injured individuals against corporate wrongdoers and irresponsible parties.
An accomplished litigator, Mr. Finkelstein has represented Plaintiffs in wrongful death and catastrophic personal injury cases. He has successfully handled dozens of multi-million dollar cases.