Hoverboards, which are essentially scooters that operate with two motorized wheels have gained immense popularity in the US and abroad. 
How are Hoverboards different than typical scooters?     
For one, they are motorized. Compared to traditional skateboards and scooters balancing can be especially challenging. Two pressure sensitive footpads are used to control speed and direction. If maintaining balance isn't your strong point don't be surprised if you end up taking a fall or two while learning how to operate your board.
Aside from the obvious is there really an increased probability of personal injury?
After multiple reports of hover boards exploding/catching fire it is safe to assume the answer is yes, hoverboards may in fact present increased safety risks and increase the probability of serious personal injury. 
In a statement to CNN, Patty Davis, spokeswoman for the U.S. Consumer Product Safety Commission alluded to the fact the government is taking possible safety implication presented by hoverboards seriously "We consider this a priority investigation."
While sources have yet do definitively determine why multiple boards have burst into flames several companies have removed large portions of stock from popular websites.  
Big name distributers like Amazon and Overstock have responded to the safety risk as well.  Overstock went as far as removing hoverboard stock from their site, while Amazon has announced customers who purchased boards with "non compliant UK plugs" should discard of their hoverboards immediately at the nearest Waste Electrical and Electronic Equipment Recycling  center.
If you're still considering purchasing a hover board do your research on the brand and on any fires/injuries associated with the model you're interested in.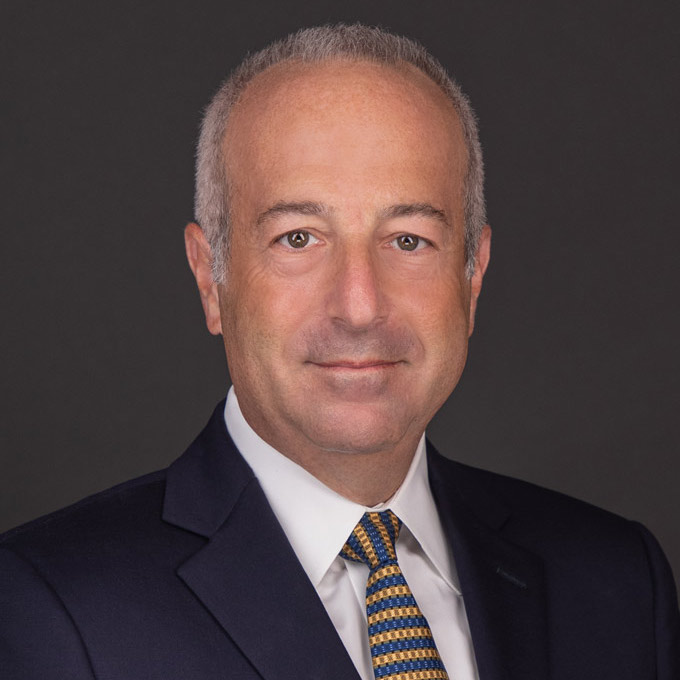 Mr. Finkelstein is the Managing Partner of Finkelstein & Partners, LLP. He has become a noted consumer activist through his representation of injured individuals against corporate wrongdoers and irresponsible parties.
An accomplished litigator, Mr. Finkelstein has represented Plaintiffs in wrongful death and catastrophic personal injury cases. He has successfully handled dozens of multi-million dollar cases.