On the day before Thanksgiving millions of Americans will flock to bars, restaurants, and parties for what has been dubbed "Drinksgiving" and/or "Blackout Wednesday." According to PR Newswire, in some cities the day before Thanksgiving is a bigger drinking day than New Year's Eve and even Saint Patrick's Day. Unfortunately, some "Blackout Wednesday" participants will get behind the wheel tonight, putting themselves and everyone else on the road at danger. PR Newswire estimates 25,000 people will be injured between Thanksgiving and New Years in traffic crashes involving alcohol.
If you find yourself out on the road on the evening before Thanksgiving keep the following safety tips in mind:
Remain distraction free, this is always important but even more so when there is likely an influx of intoxicated drivers on the road
Even small amounts of alcohol can affect your ability to operate a motor vehicle when mixed with OTC or prescription drugs. Carefully read all labels on medications and talk to your doctor about possible interactions
If you feel yourself becoming tired behind the wheel pull over. Drowsy driving is arguably just as dangerous as drunk driving.
If you or a loved one were injured by a drunk driver contact us today.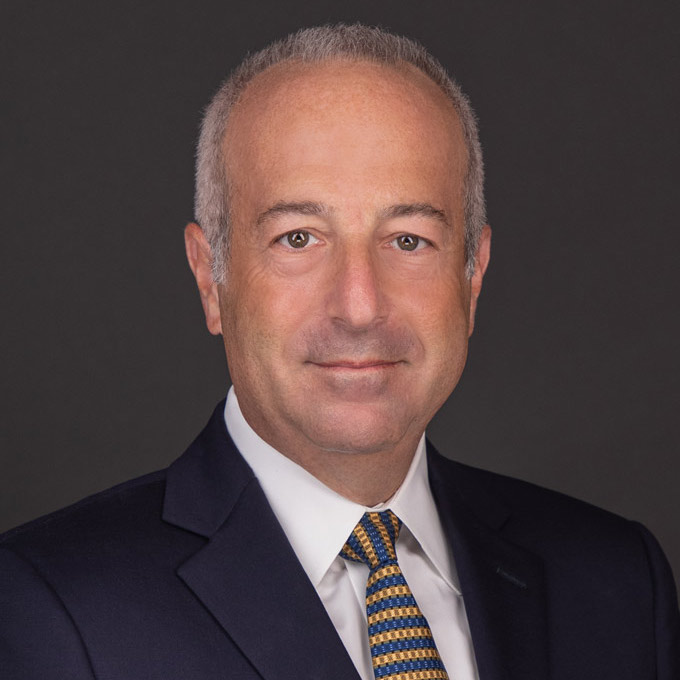 Mr. Finkelstein is the Managing Partner of Finkelstein & Partners, LLP. He has become a noted consumer activist through his representation of injured individuals against corporate wrongdoers and irresponsible parties.
An accomplished litigator, Mr. Finkelstein has represented Plaintiffs in wrongful death and catastrophic personal injury cases. He has successfully handled dozens of multi-million dollar cases.