On July 27, New York State Agriculture Commissioner Darrel J. Aubertine warned consumers in the Metropolitan New York area not to consume "Quesito Colombiano, Colombian style Cheese" made by Productos Tita Corp (70-06 88th Street, Glendale, New York 11385) due to possible Staphylococcus aureus contamination. The recalled Colombian style cheese under the brand name "Tita" is contained in 8oz. clear plastic pouches or tubs with a plant code of #36-8440, and with a stamped code of "AUG 10 2012" beneath the label bar code. A routine sample of the cheese, taken by an inspector from the Division of Milk Control and Dairy Services on July 25, was subsequently tested by the FDA's Food Laboratory; it was discovered to be contaminated with high levels of Staphylococcus aureus. The manufacturer was notified of the positive test result the next day and voluntarily recalled the product. Staphylococcus aureus is a bacteria that causes rapid food poisoning symptoms, including nausea, vomiting, retching, abdominal cramping, and prostration. In more severe cases, headache, muscle cramping, and transient changes in blood pressure and pulse may occur. Recovery generally takes two days. Everyone is susceptible and although death is very rare, such cases have occurred among the elderly, infants, and severely debilitated persons. To date, no illnesses are known by the FDA to be associated with the cheese. Consumers who have purchased this product should return it to the place of purchase or discard. Consumers with questions may contact Productos Tita Corp directly at 718-381-4393. It is the responsibility of retail food distribution companies and services to follow FDA established safety and cleanliness protocols. If you believe that you or a member of your family has been sickened because of a violation, please contact Finkelstein & Partners immediately.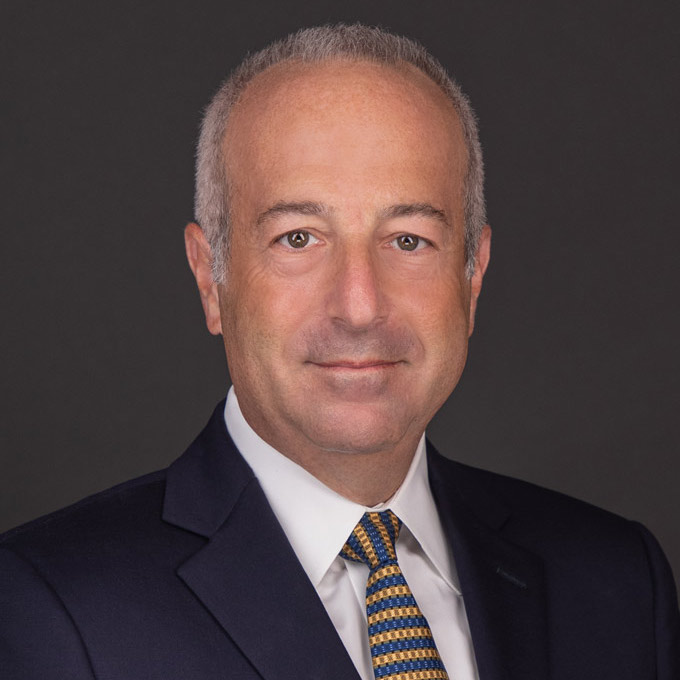 Mr. Finkelstein is the Managing Partner of Finkelstein & Partners, LLP. He has become a noted consumer activist through his representation of injured individuals against corporate wrongdoers and irresponsible parties.
An accomplished litigator, Mr. Finkelstein has represented Plaintiffs in wrongful death and catastrophic personal injury cases. He has successfully handled dozens of multi-million dollar cases.