It's that time of year again! Time to do a deep clean to our homes, lawns and garages. But all that lifting, climbing and other spring-cleaning activities can heighten the risk for injuries. There are over 10 million unintentional home injuries in the U.S. per year that result in hospital emergency room visits, according to the Home Safety Council. These injuries result in over 20,000 deaths each year. Falls and poisonings cause over half of those home deaths.
Here are some simple home safety tips for spring-cleaning season:
Make Your Home Safe from Fires
•    Make sure your smoke/carbon monoxide alarms are working properly. Test them monthly and change the batteries at least once per year.
•    Make sure there is a fire extinguisher in your kitchen at all times.
Prevent Slips and Falls
•    Keep stairs and floors clear of toys and clutter.
•    Make sure carpets are properly installed to avoid trips.
•    Tuck electrical and telephone cords out of walkways or place them above doorways.
Ladders
•    If using a ladder, make sure to place them on level ground and always have a spotter at the bottom of the ladder holding it for you.
•    Stand at or below the highest safe standing level on a ladder.
Avoid Back Injuries
•    Bend at the knees, not at the waist. Lift heavy boxes with your legs, not your back.
•    Don't lift something that you know will be too heavy – listen to your body.
Lawn and Garden Safety
•    Service lawnmowers and power tools every spring before use. Make sure they are in good condition and the blades have been sharpened and tightened.
•    Pick up any sticks, stones or other objects before mowing.
•    Wear proper clothing and protective equipment before mowing the grass.
•    Never reach under the mower unless it is turned off and the blade has completely stopped turning.
Use Chemical Safety
•    Properly discard any out-of-date medications.
•    Consider using non-toxic chemicals. For instance, lemon juice is a natural bleach and baking soda works well on tile and sinks.
•    Read all chemical labels and instructions before use.
•    Wear protective clothing and gloves before cleaning with harsh chemicals.
•    Keep chemicals and medicines out of reach of children.
Get more spring cleaning safety tips.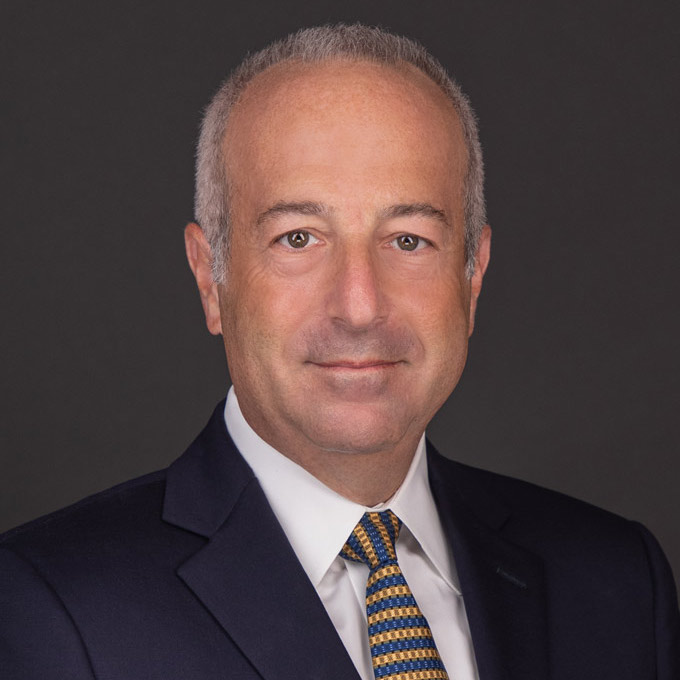 Mr. Finkelstein is the Managing Partner of Finkelstein & Partners, LLP. He has become a noted consumer activist through his representation of injured individuals against corporate wrongdoers and irresponsible parties.
An accomplished litigator, Mr. Finkelstein has represented Plaintiffs in wrongful death and catastrophic personal injury cases. He has successfully handled dozens of multi-million dollar cases.