Snowmobiling is a popular winter sport in the North Country. It can be fun but can also turn deadly if safety tips are not followed. Follow these basic safety tips before heading out on the snowmobile this winter: Pre-Ride Checklist:
Check the throttle – it should freely return to the idle or closed position
Fuel and battery
Ski assemblies and rods
General mechanical conditions
Handlebars – they should turn both ways
Weather forecast – make sure you are wearing the right clothes
Brakes – they should operate freely and smoothly
Emergency supplies:

Spare spark plugs
Small ax
Spare drive/belt
Waterproof matches
Spare fuel
Spare clothing
Helmet
Emergency rations
Flashlights
First aid kit
Flares
Now Your Ready to Ride:
Drive at a safe speed. Often times there will be a speed limit posted for snowmobiles.
Consider the environment and your surroundings.
Know your limits – especially in harsh weather conditions
Know how to handle the machine. Know how it performs and how models differ.
You must be 14 or older to operate a snowmobile on public lands or waters or across a public highway.
Only snowmobile in safe, open areas. Avoid highways and busy roads.
Don't overload the machine with more than one driver. Overcrowding can cause safety hazards because of dangling arms and legs.
Never EVER drink and operate a snowmobile!
Never leave a snowmobile unattended. It may be a temptation to children.
Practice! Practice riding a snowmobile on easy ground and open areas first! Be cautious and understand that a snowmobile can be very dangerous if it is not properly handled.
If you or a loved one has been seriously injured in a snowmobiling accident due to the negligence of another, contact Finkelstein & Partners for help. Get more snowmobiling safety tips!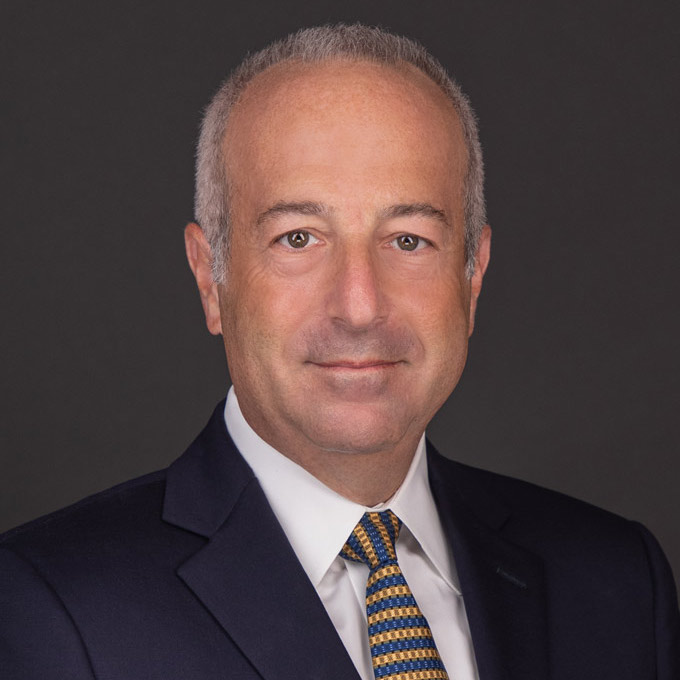 Mr. Finkelstein is the Managing Partner of Finkelstein & Partners, LLP. He has become a noted consumer activist through his representation of injured individuals against corporate wrongdoers and irresponsible parties.
An accomplished litigator, Mr. Finkelstein has represented Plaintiffs in wrongful death and catastrophic personal injury cases. He has successfully handled dozens of multi-million dollar cases.