The F.D.A. is now evaluating the issue of the lingering effects of common prescription sleep aids like Ambien. New  evidence suggests that these effects can last until the next morning and the concern is whether people who take these drugs before bed can drive safely the next morning. Nearly 5% of daytime drivers tested positive for prescription or over-the-counter medications. Doctors wrote approximately 60 million prescriptions for sleep aids in the United States last year. Testing how these drugs affect driving is not simple and the F.D.A. has been extremely active in this national conversation. Last month, the agency rejected an application by Merck to approve a new sleep drug, suvorexant, because tests proved that people had difficulty driving the next day after taking the drug the night before. The agency has many times before warned the public about taking allergy drugs such as Benadryl against driving because the drowsy effects can sometimes carry on well into the next day. The F.D.A. has recently said that it will be scrutinizing all insomnia drugs on the market and will ask manufacturers to conduct more elaborate driving tests for any new sleep drugs. In the past, the F.D.A. has assessed driving tests by calculating the reaction time of the average patient. But recently, their methods have changed due the fact that some people react more strongly to drugs than other do. The agency recognized this variability when it approved the sleep drug, Intermezzo. They provided a recommendation for two doses: one for men and a smaller dose for women. Studies have shown that the drug's effects lingered in women for longer than they did in men. The agency then ordered that the dosage for all drugs containing zolpidem be cut in half for women. If you or a loved one has been seriously injured in a motor vehicle accident, contact us 24/7. Read more on this article.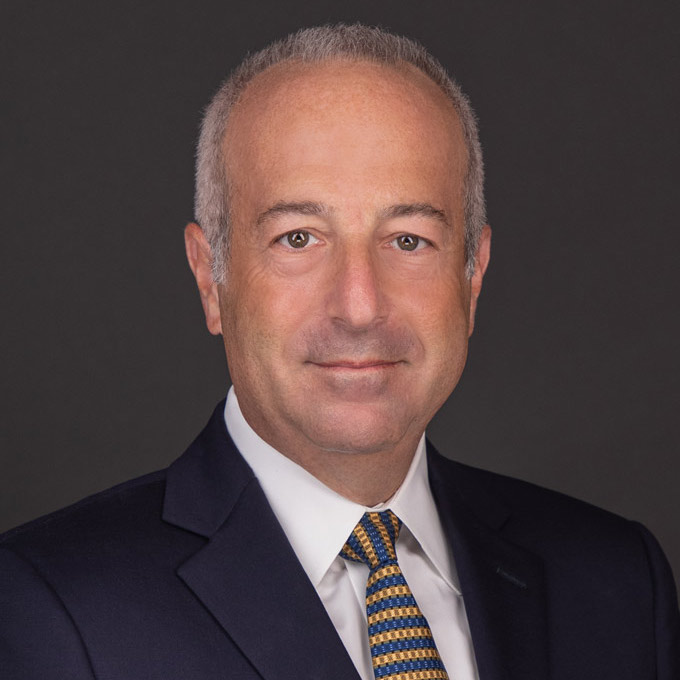 Mr. Finkelstein is the Managing Partner of Finkelstein & Partners, LLP. He has become a noted consumer activist through his representation of injured individuals against corporate wrongdoers and irresponsible parties.
An accomplished litigator, Mr. Finkelstein has represented Plaintiffs in wrongful death and catastrophic personal injury cases. He has successfully handled dozens of multi-million dollar cases.