The feeling of skiing down a mountain on a beautiful, sunny day in the Albany area is one of the best things to do in the winter. However, falling and being seriously injured happens all the time in this kind of sport. If you become seriously injured while at a ski resort, your legal rights are dependent upon how your injury occurred. If you believe that your injury was caused by another skier, it is possible to sue that person for recklessness or negligence. However, if you believe that your injury was due to the ski resort, your legal rights may be limited. You will need the help of a personal injury attorney to help you receive compensation.
Most states have laws that prevent skiers and snowboarders from suing a ski resort when the accident occurs out of an 'inherent risk of skiing.' The 'inherent risk' describes the obvious, expected and necessary aspects of skiing as an activity. This protects the ski resort from negligence claims and covers things such as:
Skiers colliding with each other
A skier's failure to ski within his or her abilities
Skiing outside the designated area
How a ski resort designed its trails
Whether or not the resort 'grooms' the trails
Not all the activities associated with skiing fall under the 'inherent risk' definition. It does not include a malfunctioning chairlift, an improperly parked snow machine, the actions of a ski instructor or ski patroller, and whether the resort put bumpers on the posts for the ski lifts. If you are seriously injured at a ski resort away from the ski slopes, the ski resort can be liable. This would fall under a traditional premises liability slip and fall case. Depending upon the state you are in, the inherent risk of skiing may differ. If you become injured in a skiing accident in the Albany area, it is vital to get the assistance of experienced and knowledge personal injury attorneys like the ones at Finkelstein & Partners, LLP.
Given the complicated nature of personal injury cases occurring while skiing or snowboarding at a ski resort, the best thing to do is to consult with the knowledgeable, experienced and very skilled personal injury attorneys at Finkelstein & Partners, LLP. We have years of experience in handling all types of personal injury cases and we know exactly what to do to help you receive compensation. Call 800-529-2676 or email cis@lawampm.com.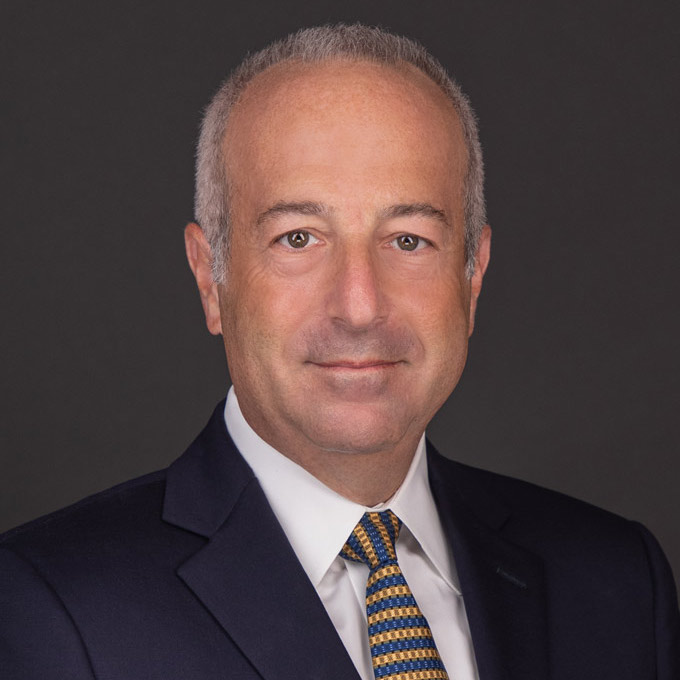 Mr. Finkelstein is the Managing Partner of Finkelstein & Partners, LLP. He has become a noted consumer activist through his representation of injured individuals against corporate wrongdoers and irresponsible parties.
An accomplished litigator, Mr. Finkelstein has represented Plaintiffs in wrongful death and catastrophic personal injury cases. He has successfully handled dozens of multi-million dollar cases.