Sunscreen spray could possibly be dangerous for your kids, according to some concerns behind an ongoing Food and Drug Administration investigation. The investigation is looking into whether inhaling the spray ingredients could be harmful to your health.
Consumer Reports is now recommending that you do not use sunscreen spray on kids until the FDA investigation is complete. "We now say that until the FDA completes its analysis, the products should generally not be used by or on children," says Consumer Reports. "We have also removed one sunscreen spray — Ocean Potion Kids Instant Dry Mist SPF 50 — from the group of recommended sunscreens in our sunscreen Ratings, because it is marketed especially for children."
The American Academy of Dermatology is also concerned with the spray, saying that it is harder to tell if you have put on a sufficient amount of sunscreen if you are spraying it on. You may be more likely to underapply sunscreen to your children in you use the spray.
A good way to safely apply spray sunscreen to your children is to spray the sunscreen into your hands first, away from your child, and than apply it with your hands.
Source: Parents.com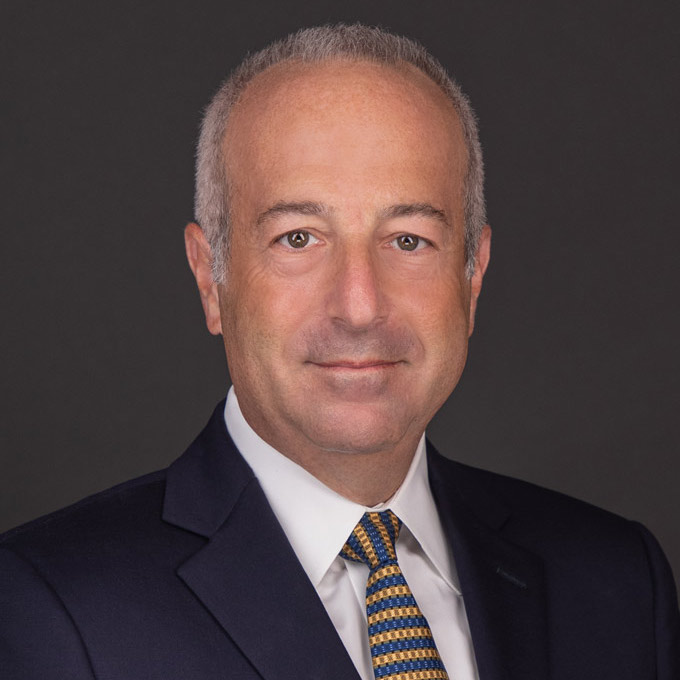 Mr. Finkelstein is the Managing Partner of Finkelstein & Partners, LLP. He has become a noted consumer activist through his representation of injured individuals against corporate wrongdoers and irresponsible parties.
An accomplished litigator, Mr. Finkelstein has represented Plaintiffs in wrongful death and catastrophic personal injury cases. He has successfully handled dozens of multi-million dollar cases.