Each personal injury case is different. As your personal injury attorneys it's our job to properly assess the situation that led to your injury, and the lasting implications of your injury. We try to ensure that the compensation you receive will not only help you now, but will also be able to support your long term needs. Our client describes his experience with Finkelstein & Partners after being injured in a car crash:
"I was in a car crash in Haverstraw in Rockland County because someone just pulled out from a side street into me. I was hurt pretty bad and I called a Spring Valley lawyer but he didn't want my case. My doctor suggested I call the injury lawyers at Finkelstein & Partners and it was the best thing I could have done. I ended up needing a major surgery to my neck. I am thankful to everyone at the law firm for all they did, especially helping me settle my case for way more than I thought I'd get. These lawyers are very good and you should definitely use them if you have a car accident." Ignacio L. 
Thank you Ignacio, for your kind words and for placing your trust in us.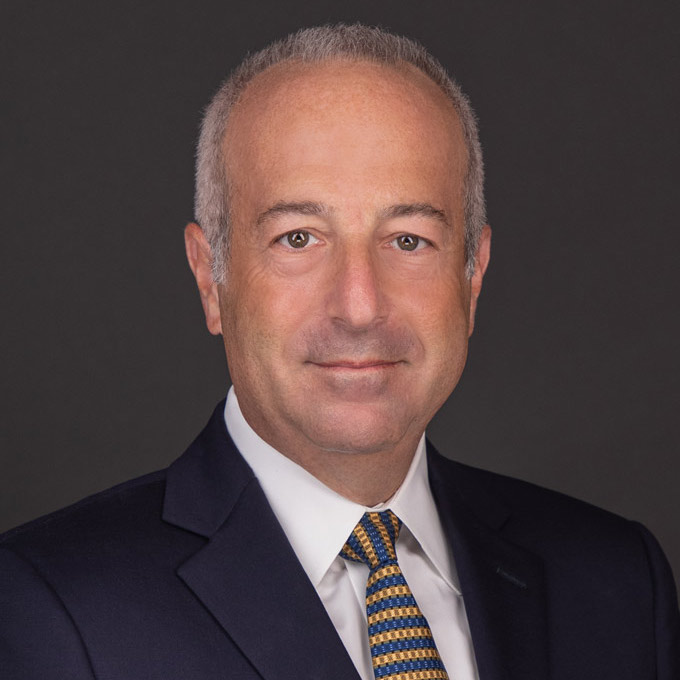 Mr. Finkelstein is the Managing Partner of Finkelstein & Partners, LLP. He has become a noted consumer activist through his representation of injured individuals against corporate wrongdoers and irresponsible parties.
An accomplished litigator, Mr. Finkelstein has represented Plaintiffs in wrongful death and catastrophic personal injury cases. He has successfully handled dozens of multi-million dollar cases.