During the month of September safety groups throughout the country will be promoting baby safety, focusing this year on the importance of properly using straps on all juvenile products.
Falls are the number one cause of non-fatal injuries for all young children, and one of the easiest ways to prevent a fall is by properly utilizing safety straps.
"Child safety devices, like safety belts and straps, should always be used when available. Straps, safety belts, and harnesses on baby gear reduce the risk of infant fall injuries.
Whether it's in the home or on the go, learn how to properly use straps on a variety of products and the importance of correctly using them EVERY time in order to keep baby safe."-Baby Safety Zone.
Additional baby-related safety tips:
Never leave babies unattended on furniture (like beds, chairs, or sofas).
Make sure your home is baby-proofed, adhere heavy furniture (like TVs, dressers, and shelfs) to walls or use safety straps.
Use safety gates at the top of your staircase and at the landing.
Use an oven latch to secure your oven door
Read more here. Click here to view diagrams and to learn more about 'Strap In For Safety.'
If your child was injured due to a defective strap or product contact us today, you may be entitled to compensation.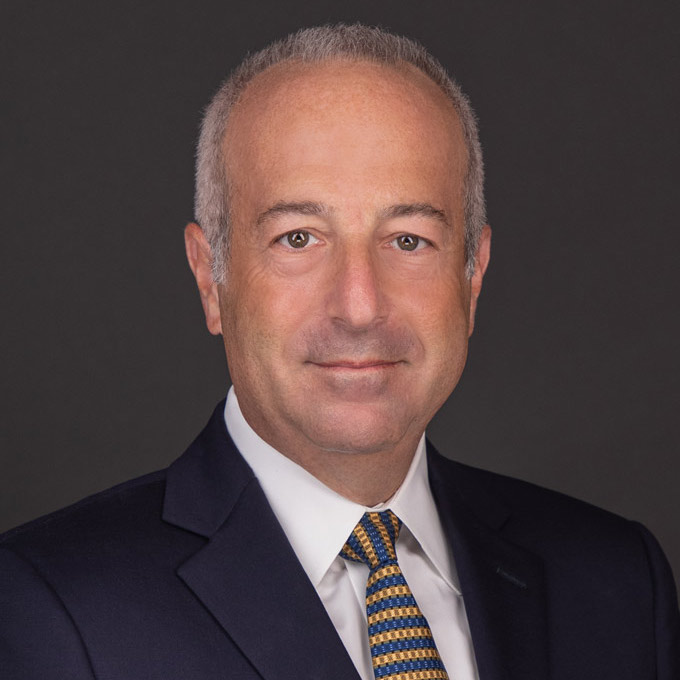 Mr. Finkelstein is the Managing Partner of Finkelstein & Partners, LLP. He has become a noted consumer activist through his representation of injured individuals against corporate wrongdoers and irresponsible parties.
An accomplished litigator, Mr. Finkelstein has represented Plaintiffs in wrongful death and catastrophic personal injury cases. He has successfully handled dozens of multi-million dollar cases.