Newburgh – Howard S. Finkelstein, founding partner of personal injury law firm Finkelstein & Partners LLP, is proud to announce that two of the firm's attorneys have been named Upstate Super Lawyers. 
Managing partner Andrew G. Finkelstein and partner Kenneth L. Oliver have been recognized for outstanding achievement for their work in the field of personal injury law. This is Oliver's fourth consecutive year being named to the Upstate Super Lawyer list. 
Super Lawyers is a listing of outstanding lawyers from more than 70 practice areas who have attained a high degree of peer recognition and professional achievement. Those named to this prestigious list have been chosen by their peers and through independent research. Each year, no more than 5% of New York's attorneys receive the Super Lawyer recognition. The Super Lawyers listing, a division of Thomson Reuters, is published as a special supplement in leading newspapers and city and regional magazines across the country. 
"Being named Upstate Super Lawyers is testament to Andrew and Ken's expertise, commitment, and dedication to the needs of the clients they serve," said Howard Finkelstein. "They put their experience to work winning the toughest cases for our clients. On behalf of all us at Finkelstein and Partners, I extend heartfelt congratulations to Andrew and Ken and wish them continued success," continued Mr. Finkelstein. 
Andrew Finkelstein, a resident of Cornwall, is a graduate of Syracuse University and Brooklyn Law School. He has successfully litigated wrongful death and catastrophic personal injury cases arising from defective drug and products, motor vehicle accidents, falls due to defective conditions, dog bites, construction site accidents, and air craft crashes. He was instrumental in recovering $9 million for a client injured at a construction site. 
Mr. Finkelstein is a frequent lecturer of Continuing Legal Education courses and is on the Board of Directors of Empire State Bank. 
Newburgh resident Kenneth Oliver is a graduate of SUNY New Paltz and received his law degree from University of Vermont. An experienced trial attorney, Oliver has obtained many multi-million dollar results for firm clients, including a $28 million verdict for an Ulster County man. 
Mr. Oliver is a founding member of the Orange County Pro Bono Legal Services Corp and a former president of the Orange County Bar Association. He serves as a mentor to students participating in Newburgh Free Academy's law academy and is an active supporter of the not-for-profit organization Hoops Express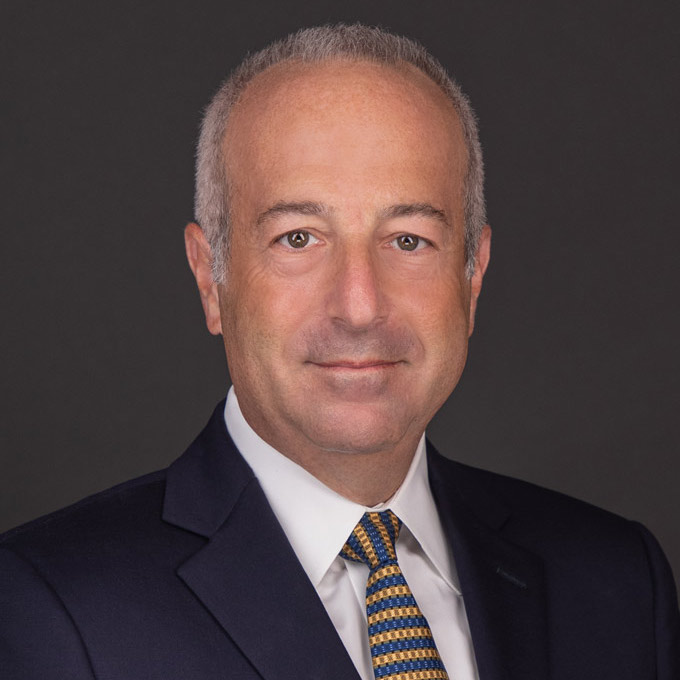 Mr. Finkelstein is the Managing Partner of Finkelstein & Partners, LLP. He has become a noted consumer activist through his representation of injured individuals against corporate wrongdoers and irresponsible parties.
An accomplished litigator, Mr. Finkelstein has represented Plaintiffs in wrongful death and catastrophic personal injury cases. He has successfully handled dozens of multi-million dollar cases.