School buses are the safest mode of transportation for getting children to and from school, but injuries can often occur if kids do not follow appropriate protocol when getting on an off the bus. An average of 18 children die in school transportation-related crashes each year. In 2010 alone, there were 129 fatalities in school bus-related crashes. Of those, 16 were occupants of the school bus; six drivers and 10 passengers. Even though school buses are one of he safest school transportation vehicles, it is important to keep your children safe from the dangers of getting on and off the school bus. Follow these tips:
Walk with your kids to the bus stop and wait with them until it arrives. Tell them to stand 3 giant steps back from the curb.
Teach kids to wait for the bus to come to a complete stop before getting off and never walk behind a bus.
Tell your child to take 5 giant steps in front of the bus if they need to cross the street after getting off the bus. They should also make eye contact with the driver and cross when the driver indicates that it is safe.
Teach younger kids to use the handrails when boarding or getting off the bus.
Teach your kids to look left, then right and left again before crossing the street in front of the bus.
If your child has been seriously injured in a school bus-related accident, contact us immediately and fill out our free case evaluation form. To learn more tips on how to keep your kids safe, visit the Safe Kids website. Statistics source: School Bus Fleet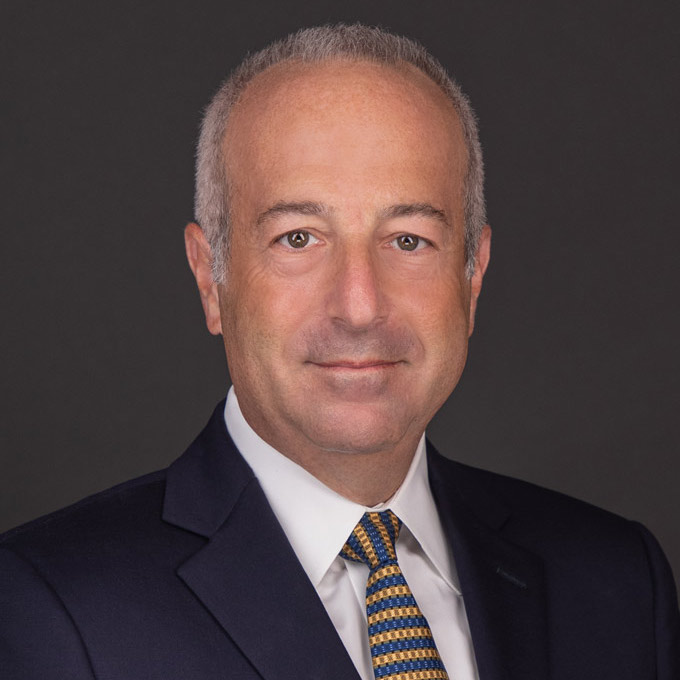 Mr. Finkelstein is the Managing Partner of Finkelstein & Partners, LLP. He has become a noted consumer activist through his representation of injured individuals against corporate wrongdoers and irresponsible parties.
An accomplished litigator, Mr. Finkelstein has represented Plaintiffs in wrongful death and catastrophic personal injury cases. He has successfully handled dozens of multi-million dollar cases.