It is a great feeling to know that our work on behalf of Veterans pays off. Here is a testimonial from a veteran client:
Dear John, Kara and Angela,
I want to thank you for your help in my VA appeal.
It's been a long wait, years actually, since I applied for compensation from the VA for my PTSD.
After being denied for an amount greater than 30%, a man that goes to my group therapy at the VA center said he had heard of Finkelstein & Partners and recommended I get in touch with you to see if you could help me.
I did contact your office and that was the best decision I've made.
In less than 1 year, I have received my full compensation from the VA Court of Appeals.
I owe it all to you folks. You really gave your all and I will always be grateful for your help.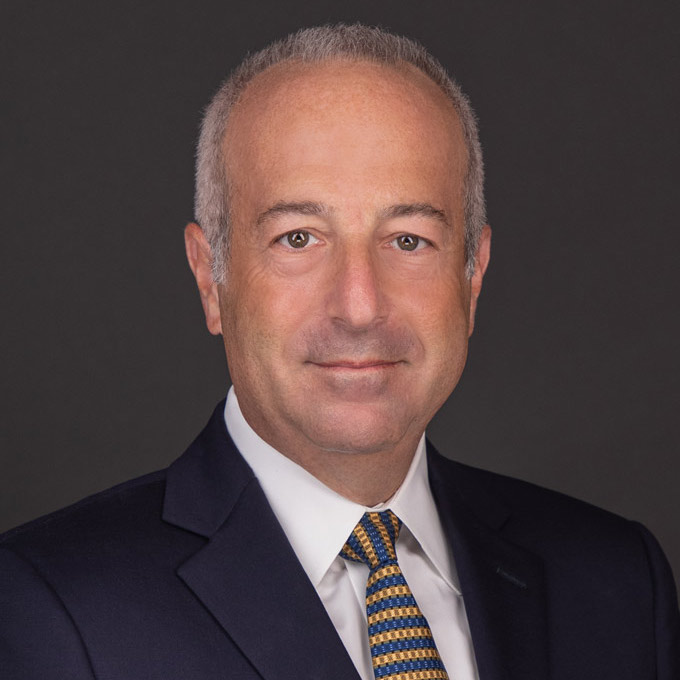 Mr. Finkelstein is the Managing Partner of Finkelstein & Partners, LLP. He has become a noted consumer activist through his representation of injured individuals against corporate wrongdoers and irresponsible parties.
An accomplished litigator, Mr. Finkelstein has represented Plaintiffs in wrongful death and catastrophic personal injury cases. He has successfully handled dozens of multi-million dollar cases.