July 24, 2012 Sartori Inspirations, manufacturer of the Ciolo and Piccolo line of artisanal pesto, dips, tapenades and spreads, initiated a recall on items containing onions from Gills Onions, which may be contaminated by Listeria.  The items potentially affected are sold at Whole Food Markets located in CO, TX, CT, WA, and MD.  Items containing Gills Onion recall were recalled when the company was notified by the FDA that a randomly selected diced onion tested positive for Listeria. The products included in this recall are tapenades, cheeses, and salsas which are packaged in 7 oz clear plastic containers and 5 lb white plastic tubs.  For more information and product details visit the FDA website: http://www.fda.gov/Safety/Recalls/ucm313398.htm?source=govdelivery Listeria may cause severe and sometimes life threatening infections in young children, elderly people, and others who have a weakened immune system. It is the responsibility of retail food distribution companies and services to follow FDA-established safety and cleanliness protocols. If you believe that you or a member of your family has been sickened because of a violation, please contact Finkelstein & Partners immediately at 1-800-529-2676.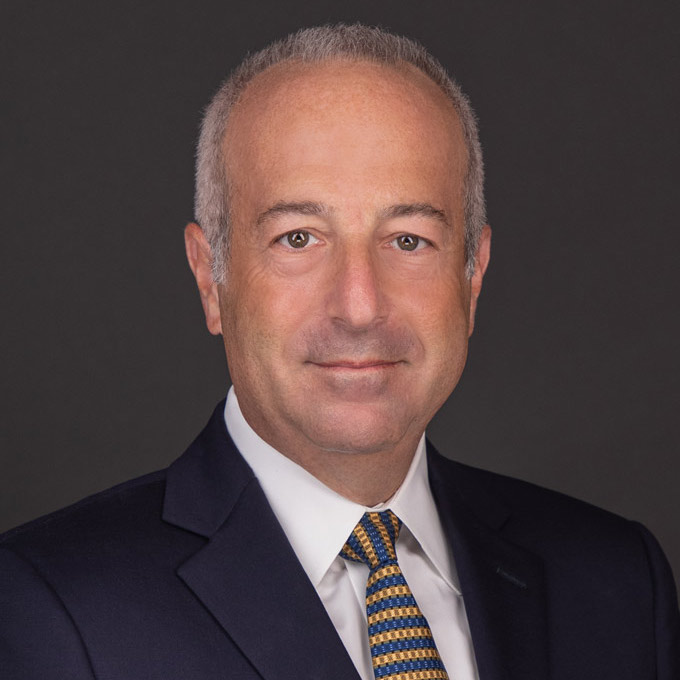 Mr. Finkelstein is the Managing Partner of Finkelstein & Partners, LLP. He has become a noted consumer activist through his representation of injured individuals against corporate wrongdoers and irresponsible parties.
An accomplished litigator, Mr. Finkelstein has represented Plaintiffs in wrongful death and catastrophic personal injury cases. He has successfully handled dozens of multi-million dollar cases.