The Washington Post, Posted by Steve Vogel on December 19, 2012 The incoming chairman of the Senate Veterans Affairs Committee, joined by the leaders of a number of veteran groups, attacked proposals that would cut disability benefits for veterans as part of a budget deal during a news conference Wednesday on Capitol Hill. "We must do deficit reduction, but not by cutting programs for people who lost arms, legs and eyes defending our country," said Sen. Bernie Sanders, (I-Vt.), who is replacing Sen. Patty Murray as chairman of the Senate committee. "We must not balance the budget on the backs of men and women who already sacrificed for us in Iraq and Afghanistan."  Among the plans being considered by the White House and Congress as budget deficit negotiations continues are ones that would change how annual cost-of-living adjustments are calculated for most federal entitlement programs, including the 3.2 million veterans receiving disability compensation. A change in how annual cost-of-living adjustments are calculated could mean that veterans who started receiving VA disability benefits at age 30 would have their benefits reduced by $1,425 at age 45, $2,341 at age 55 and $3,231 at age 65, according to the Congressional Budget Office. Full Story: Sanders and vet groups warn against cuts to disability benefits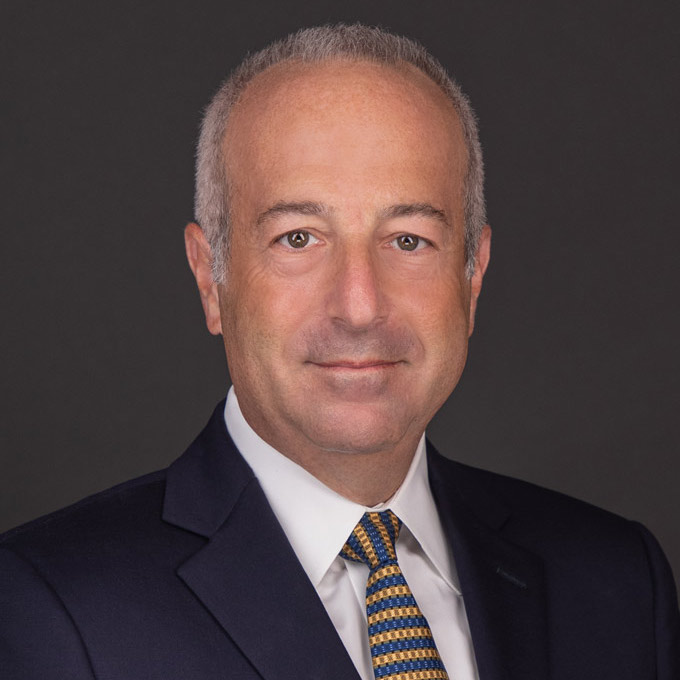 Mr. Finkelstein is the Managing Partner of Finkelstein & Partners, LLP. He has become a noted consumer activist through his representation of injured individuals against corporate wrongdoers and irresponsible parties.
An accomplished litigator, Mr. Finkelstein has represented Plaintiffs in wrongful death and catastrophic personal injury cases. He has successfully handled dozens of multi-million dollar cases.