On September 30, 2011, Grand BK Corp., a seafood processing and importer establishment, located in Maspeth, New York was issued with a warning letter from the Food and Drug Administration.  The company is accused of serious violations of the seafood Hazard Analysis and Critical Control Point (HACCP) regulation, Title 21, Code of Federal Regulations, Part 123 (21 CFR Part 123), and the Current Good Manufacturing Practice regulation for foods, Title 21, Code of Federal Regulations, Part 110 (21 CFR Part 110). The Food and Drug Administration stated that "In accordance with 21 CFR 123.6(g), failure of a processor of fish or fishery products to have and implement a HACCP plan that complies with this section or otherwise operate in accordance with the requirements of Part 123, renders the fish or fishery products adulterated within the meaning of Section 402(a)(4) of the Federal Food, Drug, and Cosmetic Act (the Act), 21 U.S.C. § 342(a)(4)." The seafood processor and importer was told the company must use procedures to prevent further violations of the Act and all applicable regulations for fish or fishery products, including those that are imported into the United States. Accordingly, consumers should immediately discard Grand BK Corp's salted fish products, including but not limited to, pacific saury, croaker, butterfish, Spanish mackerel, beltfish, atka mackerel, and golden pompano in that they have been prepared, packed, or held under insanitary conditions whereby they may have been rendered injurious to health. You may find the Act, the seafood HACCP regulation and the Fish and Fisheries Products Hazards & Controls Guidance through links in FDA's home page at www.fda.gov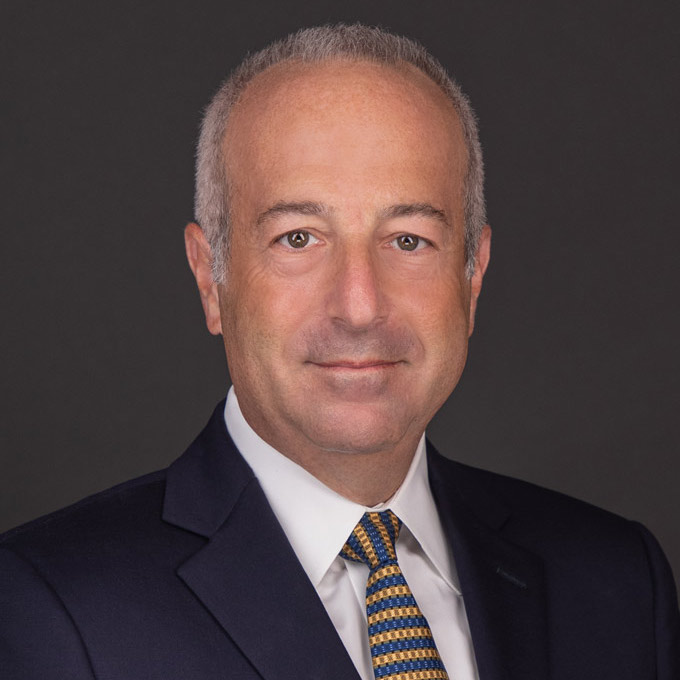 Mr. Finkelstein is the Managing Partner of Finkelstein & Partners, LLP. He has become a noted consumer activist through his representation of injured individuals against corporate wrongdoers and irresponsible parties.
An accomplished litigator, Mr. Finkelstein has represented Plaintiffs in wrongful death and catastrophic personal injury cases. He has successfully handled dozens of multi-million dollar cases.