Scientists have recently  traced a large outbreak of salmonella to tempeh, the popular meat substitute. We usually hear about recalls and outbreaks of salmonella in meat and poultry, however this newly discovered outbreak in the meat substitute, tempeh has sickened approximately 100 people in five states last year. A study found that the tempeh had been made with contaminated ingredients imported from Indonesia.
Tempeh is usually pasteurized and then cooked but this imported meat substitute was unpasteurized and made in a contaminated environment. The company has since recalled their products. Tempeh and any other meat substitute should always be prepared the same way you would meat, using a different cutting board than the one used for fresh vegetables, cleaning knives after and before use, and washing hands after handling. It is the responsibility of the food manufacturer to produce products that are safe for the public. If you or a loved one has suffered from a foodborne illness due to a recalled or contaminated product, contact us immediately. Read more on this issue.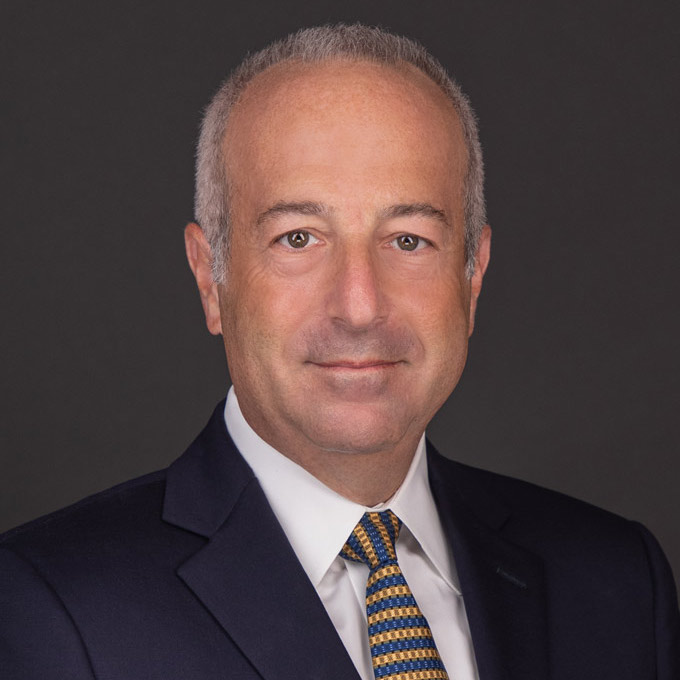 Mr. Finkelstein is the Managing Partner of Finkelstein & Partners, LLP. He has become a noted consumer activist through his representation of injured individuals against corporate wrongdoers and irresponsible parties.
An accomplished litigator, Mr. Finkelstein has represented Plaintiffs in wrongful death and catastrophic personal injury cases. He has successfully handled dozens of multi-million dollar cases.