The Food and Drug Administration (FDA) has opened a nationwide investigation into the growing number of salmonella outbreaks in pet food. The pets were not infected with salmonella, but their owners were after feeding the pets contaminated food. FDA investigators started taking samples of dry pet food, pet treats and diet supplements from distributors, wholesalers and retailers in October.  Retailers such as PetSmart, PetCo, WalMart, Costco, Sam's Club and Target have all had samples taken from their shelves. The government is also racing to determine how much salmonella is contaminating pet food, and is urging pet owners to wash their hands after handling food.  It's also advised against putting pet feeders on kitchen counters or sinks. According to the Centers for Disease Control Prevention (CDC), the outbreak included a strain of the bacteria known as Schwarzengrund. The strain is considered resistant to some anibiotics used to treat infection. If you suspect that you or a loved one have been sickened by tainted food  contact us for a free case appraisal.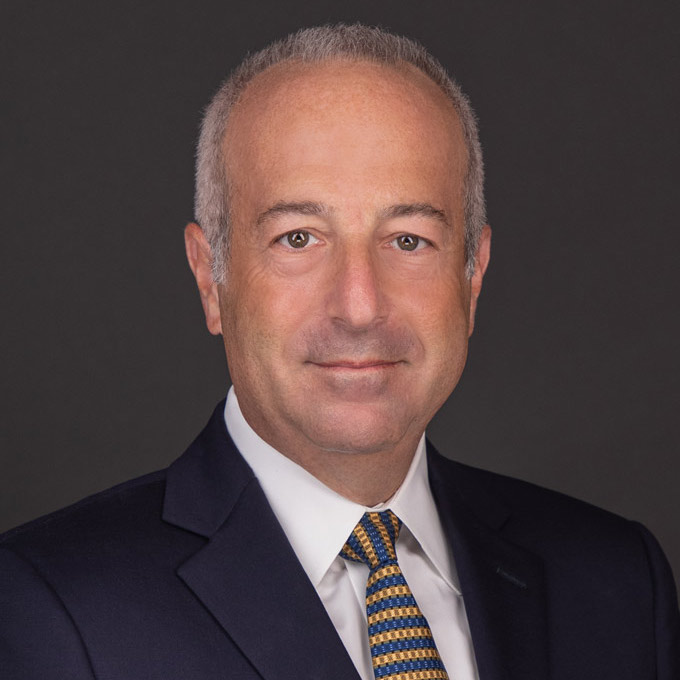 Mr. Finkelstein is the Managing Partner of Finkelstein & Partners, LLP. He has become a noted consumer activist through his representation of injured individuals against corporate wrongdoers and irresponsible parties.
An accomplished litigator, Mr. Finkelstein has represented Plaintiffs in wrongful death and catastrophic personal injury cases. He has successfully handled dozens of multi-million dollar cases.