It's hard to determine when your child is ready to move to the next stage of travel safety, so here are our top tips to help you decide when to make the change.
1. From rear-facing seat to forward facing seat.
Your child's head should always be more than one inch below the top of their seat, if you have less space it's time to move to a new seat. Always check the recommended height and weight specifics for your brand and model of car seat, if you are outside of those guidelines, be safe and move to a bigger seat. 
2. From forward-facing seat to a booster seat.
Shoulder straps should always be level with your child's shoulders. If the straps are  coming out of the seat below your child's shoulders, and they are at the highest point of the seat, its time to move to a booster.
3. From booster seat to a seat belt.
When your child is sitting in the vehicle, run through these quick checks:
Check  that the knees bend at the edge of the seat. 
Place the seat belt on the child and check that the strap is securely on the shoulder and not on the neck, and that the lap belt is over the hips and not over the abdomen. 
If your child passes these checks its time for a seat belt.
The decision to move your child to the next stage of travel safety should not be determined by age. Follow these tips, and always be sure to follow the manufacturer's guidelines. When you transition your child to the next type of seat you will loose some protection, so try to delay as long as you safely can, and remember the safest place for a child in any vehicle is the rear seats!
Stay Safe!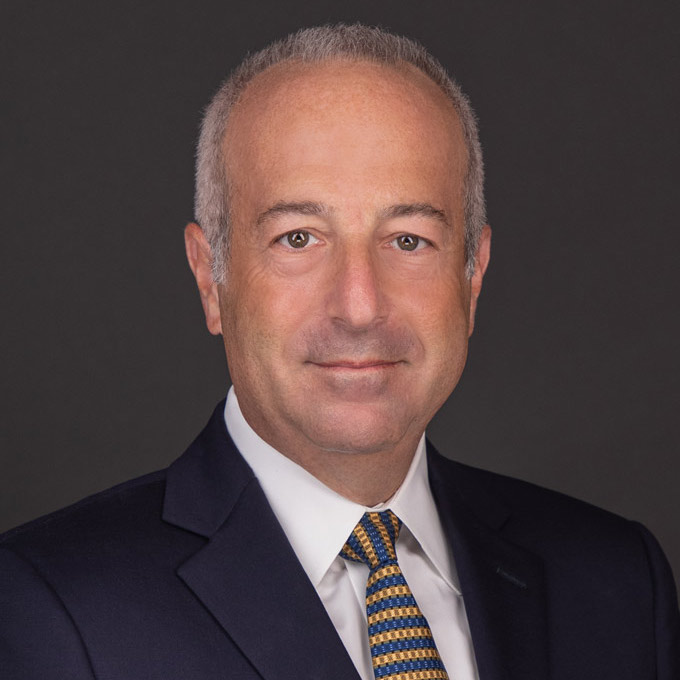 Mr. Finkelstein is the Managing Partner of Finkelstein & Partners, LLP. He has become a noted consumer activist through his representation of injured individuals against corporate wrongdoers and irresponsible parties.
An accomplished litigator, Mr. Finkelstein has represented Plaintiffs in wrongful death and catastrophic personal injury cases. He has successfully handled dozens of multi-million dollar cases.