If you live in the Syracuse area, or are planning on doing some holiday shopping at Destiny Mall, check out the safety tips below.
For those of you who don't know, Destiny Mall is massive shopping/dining/entertainment center located in Syracuse, New York. The Destiny Mall website boasts the mall is so large it should have its own zip code. With over 200 retailers and more than 30 dining options it's no wonder the mall attracts 26 million guests every year.
Pedestrian knockdowns: Pedestrian knockdowns are always a concern when large numbers of pedestrians and vehicles are maneuvering through shared spaces, like parking lots. Recently a 12 year old Syracuse boy was seriously injured leaving the mall. The 12 year old victim was crossing a ramp with friends when he was struck. He suffered serious head injuries and as of early December is still listed as critical.
Rear end accidents and other auto accidents: Speeding, distracted drivers, and drivers failing to abide by traffic laws all increase the likelihood of car crashes around the Destiny Mall area.
Slip and fall accidents: As mentioned above Destiny Mall is filled with retailers and eateries. It's crucial that mall staff takes all necessary precautions to prevent injuries. This means using signage to alert mall visitors of wet floors, ensuring safety railings are in place, and keeping shopping aisles clear of dangerous clutter.
Theft: Prevent thieves from targeting you or your vehicle by: keeping valuables out of sight, remaining distraction free (i.e. don't walk and text! Even talking on the phone can reduce your alertness), remaining aware of your surroundings, and having a plan in case of an emergency.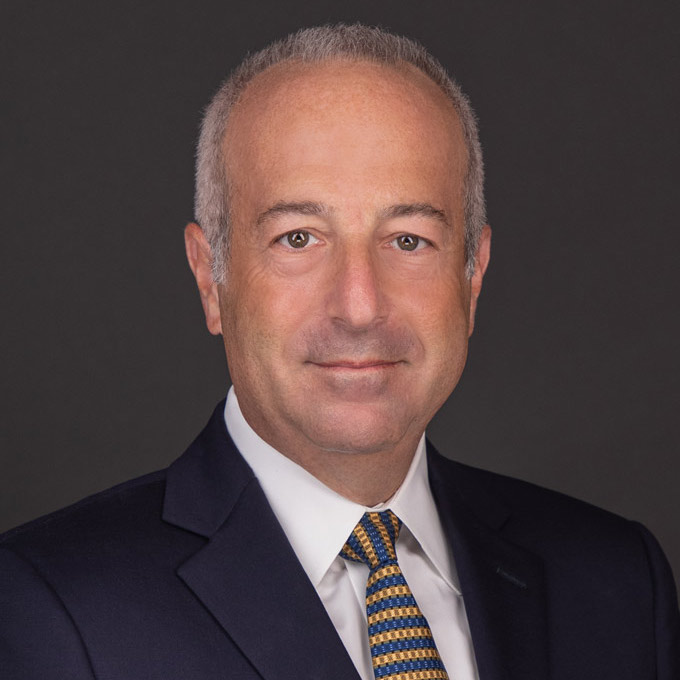 Mr. Finkelstein is the Managing Partner of Finkelstein & Partners, LLP. He has become a noted consumer activist through his representation of injured individuals against corporate wrongdoers and irresponsible parties.
An accomplished litigator, Mr. Finkelstein has represented Plaintiffs in wrongful death and catastrophic personal injury cases. He has successfully handled dozens of multi-million dollar cases.