If you plan on taking a family trip somewhere this weekend and you have a long drive ahead of you, make sure you are following these simple safety tips before heading out:
1.    Go for a tune-up: if you know if you are taking a long road trip, make sure your car is properly maintained before getting on the road. Make sure you have plenty of windshield washer fluid and other necessities for long trips.
2.    Get a good night's sleep: make sure you get at least 8 hours of sleep the night before a long trip. Don't leave too early if you are feeling tired in the morning. If you are driving with a spouse or a friend, make sure you can switch off safely if one of you is starting to get fatigued.
3.    Make sure your car seat is properly installed: if you plan on taking the little ones with you, make sure your car seat is properly installed. Read the manual carefully if you are installing it for the first time.
4.    Pack appropriately: make sure you have safety gear in your trunk in case of an emergency. This includes: flares, towels, water, first-aid kit, kitty litter, tools to change a tire, jumper cables, a cell phone, and a warm blanket.
5.    Keep heavy items low: in case of a sudden stop, store heavy items for your trip on the floor just in case you have to come to a sudden stop. This will ensure these heavy objects won't projectile during a quick stop.
6.    Never text and drive: it is never a good idea to text while driving, especially when your family is in the car with you. Distracted driving is extremely dangerous and can lead to serious injury and even death. Please drive safe and carefully on your road trip.
If your or a loved one has been seriously injured in a motor vehicle crash, contact us today for a free consultation.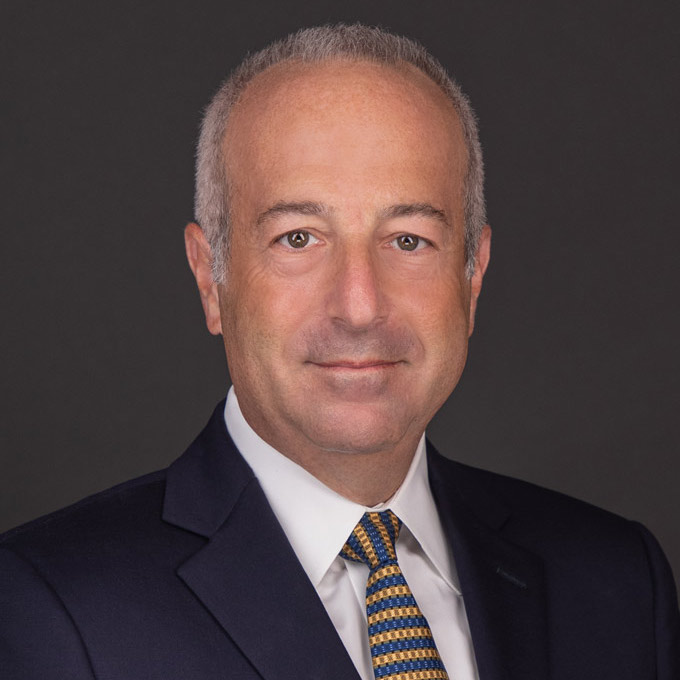 Mr. Finkelstein is the Managing Partner of Finkelstein & Partners, LLP. He has become a noted consumer activist through his representation of injured individuals against corporate wrongdoers and irresponsible parties.
An accomplished litigator, Mr. Finkelstein has represented Plaintiffs in wrongful death and catastrophic personal injury cases. He has successfully handled dozens of multi-million dollar cases.