The government is considering a crackdown on the use of Google Glass or other wearable technology like smartwatches while driving. Google Glass is worn like a pair of conventional glasses. The device will allow people to view texts, read emails and follow maps inside lens of the glasses. However, it requires the user to look up to view content. The Department of Transport is concerned that the use of this technology in its current form may have the potential to distract drivers and pose as a safety hazard. Wearable technology consists of gadgets worn and not held, like a cell phone. Examples include smartwatches, cameras, and fitness wristbands. Apple has announced that later this year it will launch the release of its smart iWatch, while Google is expected to launch its Google Glass smart glasses this spring. Existing rules are unclear as to the exact position regarding wearable technology devices in vehicles.  The current rules put in place governing dangerous driving may come into play for these new devices as well. But for now, agencies are waiting on further specific guidance from the Department of Transport. Read the full article here. If you or a loved one has been a victim of distracted driving and has sustained serious injuries, call us today for a free consultation.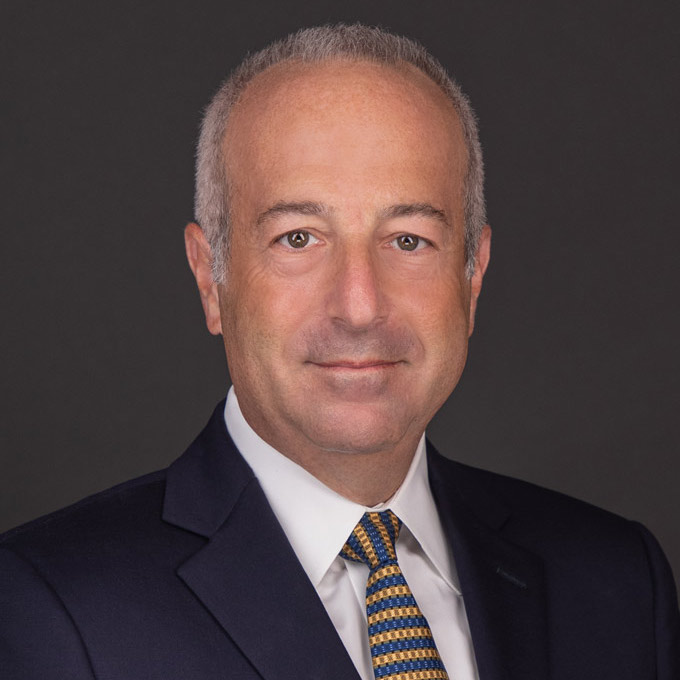 Mr. Finkelstein is the Managing Partner of Finkelstein & Partners, LLP. He has become a noted consumer activist through his representation of injured individuals against corporate wrongdoers and irresponsible parties.
An accomplished litigator, Mr. Finkelstein has represented Plaintiffs in wrongful death and catastrophic personal injury cases. He has successfully handled dozens of multi-million dollar cases.