According to a press release issued on May 18, River Ranch Fresh Foods, LLC of Salinas, California is initiating a voluntary recall of retail and foodservice bagged salads. The packaged vegetables were found to have the potential of being contaminated by Listeria monocytogenes following a series of routine, random marketplace tests conducted by the Food & Drug Administration. Listeria monocytogenes is an organism that can cause serious and occasionally fatal infections in young children, frail or elderly people, and those with weakened immune systems. Healthy individuals may suffer from short-term symptoms such as high fever, severe headaches, stiffness, nausea, abdominal pain, and diarrhea. Listeria infection can also cause miscarriages and stillbirths among pregnant women. Retail salad products under this recall were distributed nationwide under various sizes and packaged under the brand names of River Ranch, Farm Stand, Hy-Vee, Marketside, Shurfresh, and The Farmer's Market. These recalled salad bags have either "Best By" code dates between 12MAY2012-22MAY2012 or Julian dates between 116-125. There have been no reported illnesses with this recall. River Ranch Fresh Foods LLC is working closely with the FDA and the California Department of Public Health to resolve this issue. It is the responsibility of retail food distribution companies and services to follow FDA established safety and cleanliness protocols. If you believe that you or a member of your family has been sickened because of a violation, please contact Finkelstein & Partners immediately.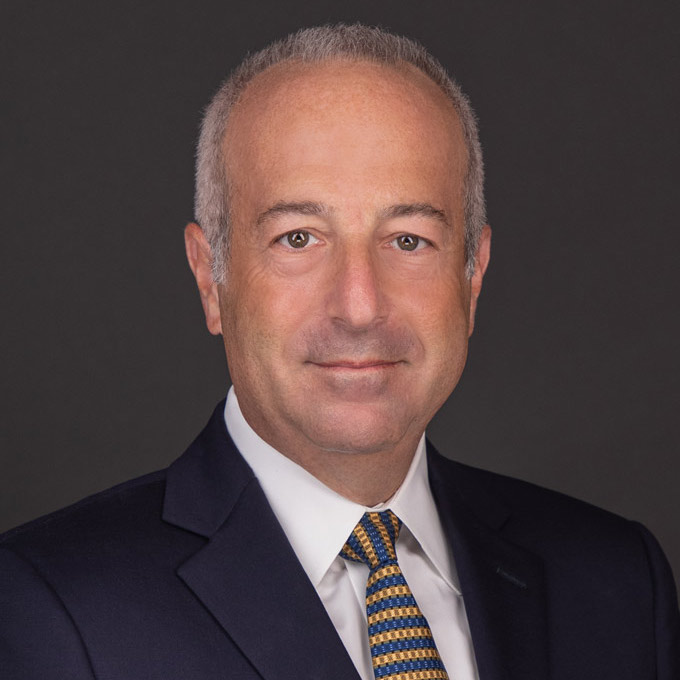 Mr. Finkelstein is the Managing Partner of Finkelstein & Partners, LLP. He has become a noted consumer activist through his representation of injured individuals against corporate wrongdoers and irresponsible parties.
An accomplished litigator, Mr. Finkelstein has represented Plaintiffs in wrongful death and catastrophic personal injury cases. He has successfully handled dozens of multi-million dollar cases.