By Greg Zoroya, USA Today: Ten thousand combat veterans with post-traumatic stress disorder flooded into VA hospitals every three months this year, pushing the number of patients ill with the disorder above 200,000 and straining resources, Department of Veterans Affairs data to be released today show. The increase is more than 5% per quarter, according to data obtained by USA TODAY, and it occurs as the VA struggles to move veterans quickly into therapy. New mental health patients at about a third of VA hospitals wait longer than the department's goal of 14 days or less, according to a USA TODAY analysis published this month. "Demand for mental health care is only going to continue to grow as thousands more troops return home," said Sen. Patty Murray, D-Wash., chairwoman of the Senate Veterans' Affairs Committee. "The VA still has work to do to decrease wait times, … reduce the stigma around seeking care and to provide access to care in rural areas." Guilt may be a top factor in PTSD Although the VA said it has enough staffing to handle the increase in patients, "we take these requirements seriously and are continuously monitoring … access to mental health," press secretary Josh Taylor said. Since the Iraq and Afghanistan wars began, 211,819 combat veterans have been treated by the VA for post-traumatic stress disorder (PTSD), about 16% of the 1.3 million who fought. But the VA says it sees only about half the veterans from the two wars, because hundreds of thousands seek care elsewhere or not at all. PTSD is often characterized by flashbacks in the form of nightmares, a state of hypervigilance or a feeling of emotional numbness to the world. The rapid rise in PTSD could be linked to the nature of these wars, where a relatively small, volunteer force deployed multiple times over a decade, Taylor said. Cases of depression among Iraq and Afghanistan veterans have increased 6% to 7% per quarter, according to the VA, with about 9,000 new cases every three months. The total number of PTSD patients from the wars dwarfs the Pentagon tally of 47,195 physically wounded. Military leaders describe PTSD and traumatic brain injury, particularly the mild TBI, as hidden wounds of Iraq and Afghanistan. The Pentagon has counted more than 200,000 brain injuries among troops since the wars began, most of those are mild TBI.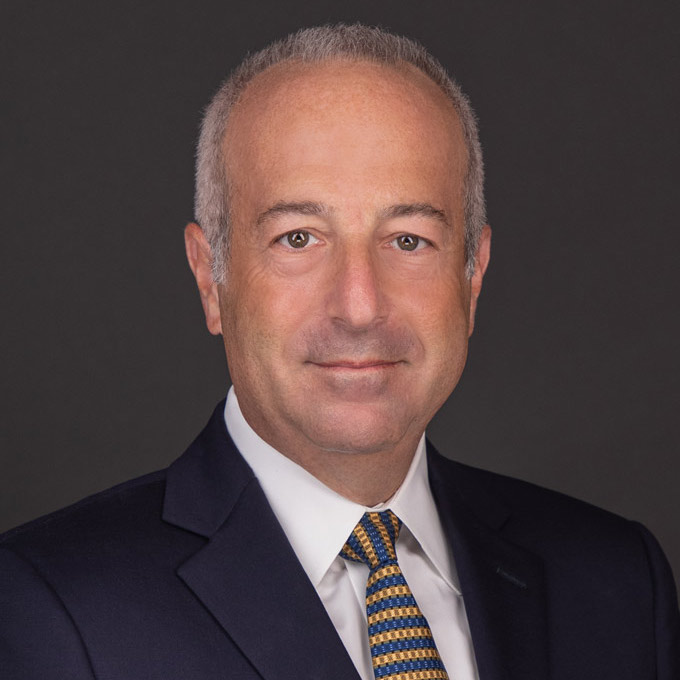 Mr. Finkelstein is the Managing Partner of Finkelstein & Partners, LLP. He has become a noted consumer activist through his representation of injured individuals against corporate wrongdoers and irresponsible parties.
An accomplished litigator, Mr. Finkelstein has represented Plaintiffs in wrongful death and catastrophic personal injury cases. He has successfully handled dozens of multi-million dollar cases.